Black is Beautiful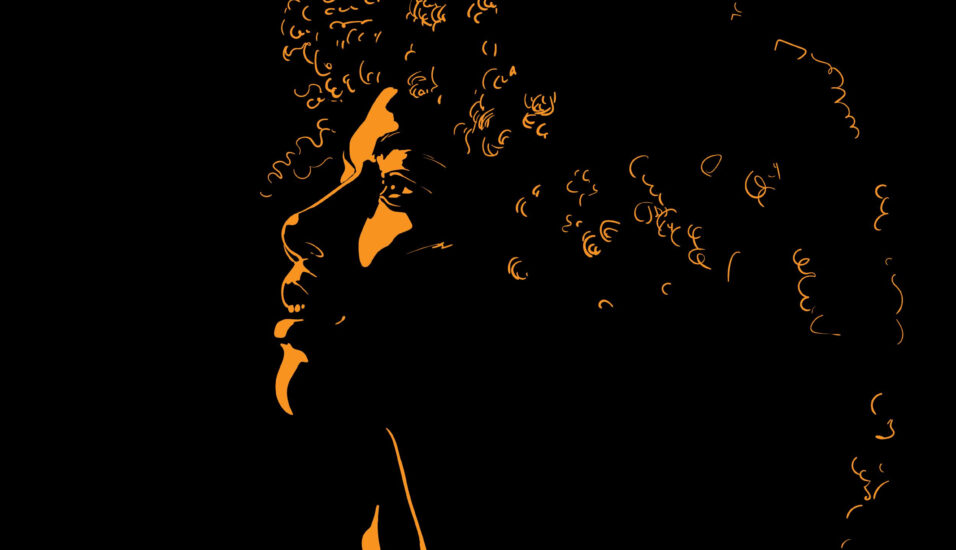 In our work, we ask leaders to explore who they are and why it matters. It's a big part of helping individuals find a sense of purpose around diversity, inclusion, and belonging. This process is not easy, and many executives find that it requires vulnerability and courage—but the outcome is beautiful, and many find new ways to connect to themselves and their teams, and they cultivate a better understanding of why belonging is so important. As we kick off Black History Month, I am struck by how much I want to celebrate and honor this year. I deeply mourn the suffering and inequities and oppression in the world. I am also exhausted, and I want to celebrate the beauty of Blackness. I personally want to find rest and joy and spread that throughout my communities. So, this year I want to talk about my Blackness.
I don't talk about my Blackness with many people for lots of reasons that are complicated, including how much complexion plays into other people's experience of my Blackness. Colorism is a thing that has kept me from community but not defined who I am. I am an Afro-Caribbean gay woman who had the incredible privilege to be raised by a Black southern family. Yes, I am Black, and my Blackness is beautiful. My Blackness is the culture of unconditional love and acceptance. It is where I have found home and where I have found healing. I grew up listening to my beautiful grandmother tell me how beautiful Black was—in her dark African parents and across the beauty of her children and grandchildren. Blackness was described and intrinsically linked to love, generosity, and kindness—all the things you want in order to feel a sense of connection and belonging. In the home of my adopted mother and father, everything about me was always enough. And I learned so deeply how Blackness creates a community that brings support and safety. I also learned about the importance of food, music, and spirituality and what it means to be family in a world that does not want to see or hear you.
Later in life when the world of social psychology attempted to convince me there was a thing called internalized racism, I revolted. That was not the Blackness I knew. My Blackness protected me and those I loved from the hate that assaulted us every day. I still don't really believe in internalized racism. I do believe in the toxicity of white supremacy and its ability to poison the minds of all of us regardless of our race or ethnicity. I also never pretend that my experiences are the same as everyone's or that anyone has had my experience. I am also aware that my complexion has its privileges. I have never been white, and I have often not been Black enough. It took me a long time to not care about either of those things. So, this is an amazing month for me. It's a time for celebration, honoring, and understanding that Blackness has been at the center of almost all the things I love. I encourage you to find that this month. I promise when you start to look deeply at many of the things that bring joy and the things in life that create community and a sense of belonging, there is often, if not almost always, Blackness at the beginning.