COVID-19 Special Leadership Edition | March 26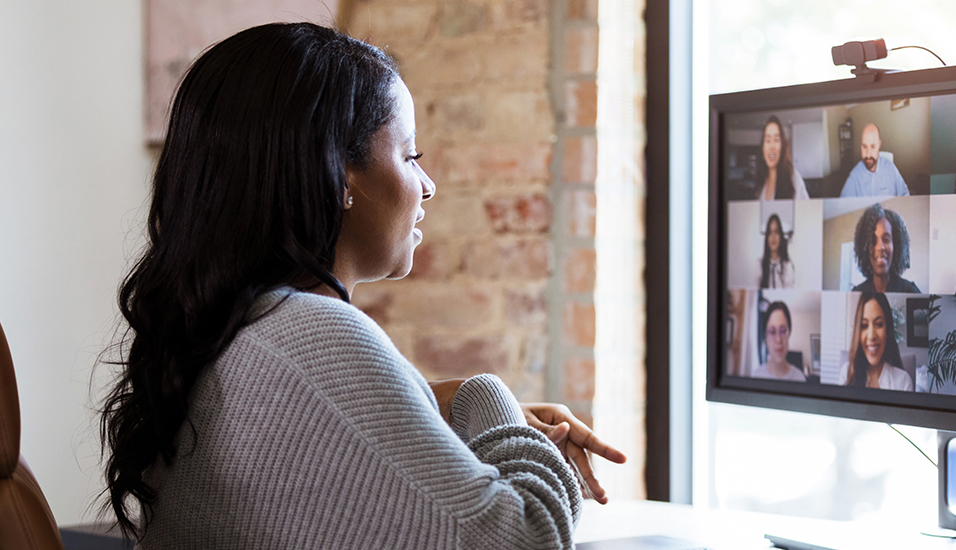 At RHR, we believe that leadership is a noble endeavor and, if done well, is a force for good in the world. In this unprecedented moment in history, good leadership is now, more than ever, critical to the well-being of our world, nation, communities, and all of our businesses.
Here we present four resources to help you and your organization respond and adapt to the repercussions of COVID-19.
I hope that you and those around you remain safe and well.
Sincerely,
Dante Capitano, CEO