Leading Through Disruption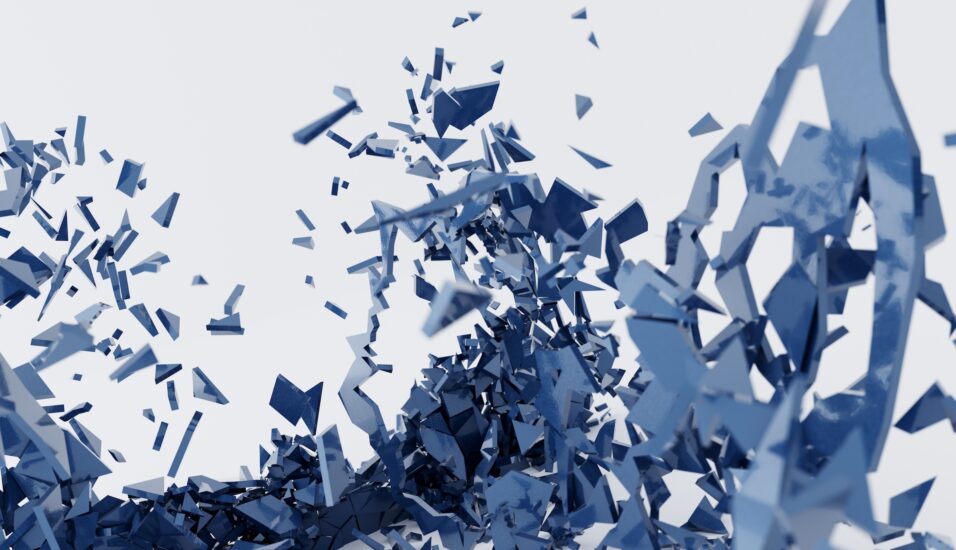 Anyone in a leadership position at this point in time is likely feeling a great deal of pressure and personal responsibility to do the right thing without the advantage of a clear and dependable playbook. With these unprecedented and uncertain times, we can utilize wisdom from the past to help leaders be a stabilizing force as we try to make sense of our present environment and prepare for what lies ahead. Demonstrating resilience in these turbulent times is critical to weathering adversity. Here are some quick reminders that can help leaders stay strong and be present for their people as the sands around them shift.
It is okay to be vulnerable: Leaders are not infallible, but in times of intense crisis and panic, many feel the need to be. It's acceptable not to have all the answers and be imperfect. Be authentic and true to yourself. Be real and human. Be honest with yourself and those around you.
Re-evaluate your short- and long-term focus: Leaders are often tasked with thinking broadly to create long-range strategic plans for the future. However, our current situation requires leaders to ensure the safety and security of their employees in the short term. Given the level of uncertainty and pressure on contingency planning for the business, it's okay to default to shorter timelines. Develop a daily sense of purpose—where can I add impact and value today? What do my people need from me now? When things feel beyond our control, it is important to break down complexity so that we can focus on immediate priorities and things that are within our control.
Be clear and thoughtful about what type of leadership people need: We all have our own perspective on what a great leader looks like. A more useful heuristic at the moment is to ask, "what leadership do people need from me at the present time?" For example, people who have challenges or difficulties are not always asking for their problems to be solved. Currently, your team is likely to need more reassurance, empathy, a listening ear, or to feel understood. On other occasions, people may require stronger direction to regain a sense of control and focus. Listen for signs that you need to step forward and grab the wheel versus listening and guiding.
Pay insights forward: We're currently inundated with advice and guidance. Some of it is truly useful. As a leader you can help distill the most important messages and create clarity for others. More importantly, information that is based on shared human experience can be extra powerful. Stories help create intimacy, which is something that many of us are currently lacking. Share information that helps people feel grounded and connected. Communicating a collective message—"at times like this, we all…"—can help normalize feelings and experiences that many often feel alone with.
Remember to recharge: Leaders need time to recharge and regroup just like anyone else. Working from home consistently is new for many people and finding the sense of balance we had previously can be difficult. It is okay to retreat, but don't disappear. Take the time you need to get your head straight so you can be present and engaged with others. Know your limits and take care of the basics (nutrition, sleep, exercise) so you can bring your best self to the table. And of course, get the emotional support you need…you are just human after all!