Vetting Executive Coaches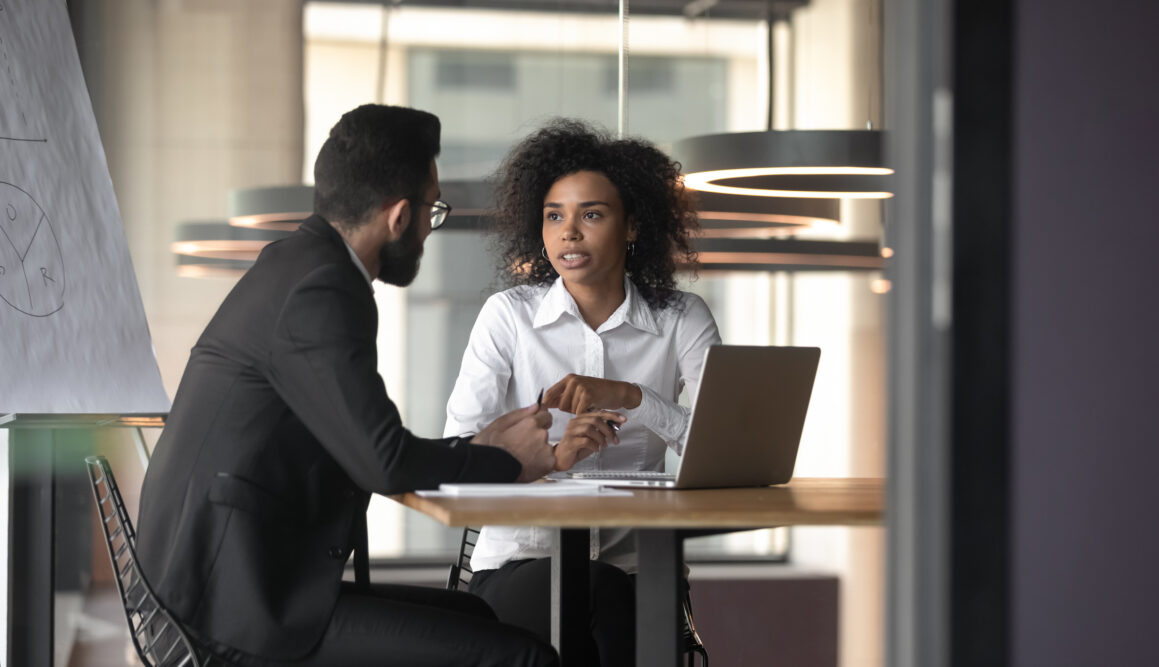 Perspectives on executive coaches have changed dramatically over the last 20 years. The stigma of coaching as a last-ditch effort to save a derailing executive has given way to an acknowledgment of its role as an important element of the support system that increases the effectiveness of senior leaders. The resulting expansion in demand has brought with it an expansion in supply—though of varying degrees of relevance and effectiveness. The question becomes, then, how do you select an executive coach? How do you identify the best resource who will help you create practical, sustainable leadership changes with real business impact?
In this Executive Insight, we outline the skills and experiences—the core competencies—senior executives and HR professionals should look for when determining whether a management psychologist or consultant will add value to their organization's bottom line, as well as the leadership capability and career path of individual executives.
Contact us for more info at marketing@rhrinternational.com