World-Class Performance: Resourcing Your Team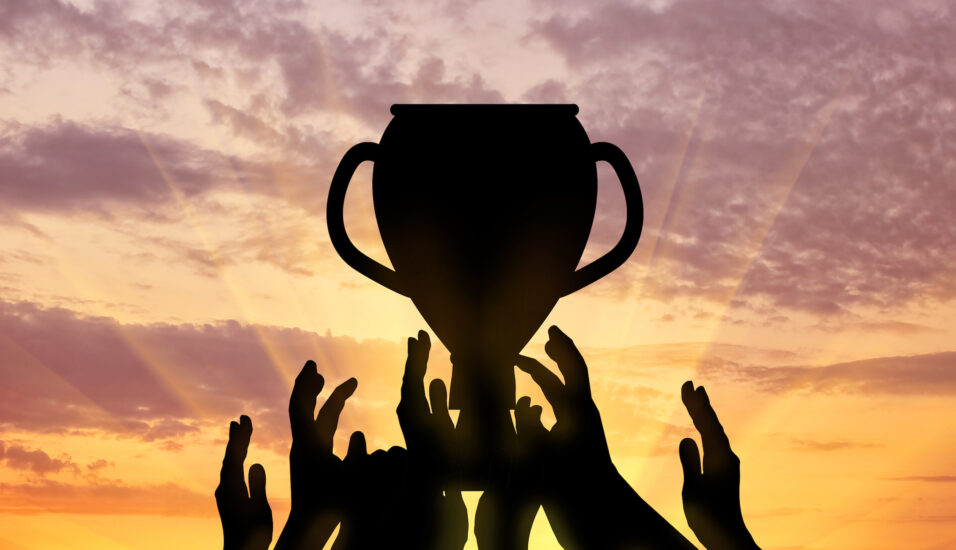 The biggest barrier to resourcing the executive team to get to the next level is a "scarcity mentality." Doing more with less can, as a blanket policy, lead to under-appreciating exactly those areas that need more resources on the team. The most frequent mistake we see new CEOs make is staying in their comfort zone when designing their team. They fail to give themselves permission to create whatever structure they need, be that one team or five teams at the top, depending on what is required to solve the toughest strategic, operational, and organizational problems. They also too often resort to people they have relied on in the past to fill the critical positions as opposed to taking the risk to find the right people with the right skill sets. Lastly, they can fail to recognize the importance of providing the team with all that it needs to operate at an optimal level. Senior executives and CEOs can underinvest in the very aspects of the team that lead to world class performance such as:
creating a compelling purpose for the team that inspires them especially in times of great challenge and stress.
providing support in the form of coaching and advising to ensure team members are showing up at their very best.
attending to what builds trust and what erodes it.
Compare the resources a professional sports team has versus an executive team. There is a proverbial "womb" wrapped around the best sports teams, with trainers, nutritionists, psychologists (even yoga instructors!) all to enable the best performance. Executive teams are loathe to invest in these "indulgences" yet they are in performance mode (that is, putting stress on their personal system to achieve results) 90% of the time, whereas professional athletes are in performance mode about 30% of the time. Why do professional sports teams need such a robust cadre of resources to win championships, but some of the largest companies in the world use only one leader/coach?
Back to Andy Murray, whom we addressed at great length in the first blog post of this three-part series. The specifics of what Murray did to help him attain the number one ranking in the world are not what is most important; rather, it is the recognition that he needed help that was the catalyst for his transformation. While being prescriptive about how to resource yourself might be helpful, there is no right way to do it.
Resourcing yourself and your team to achieve world-class performance requires facing your greatest fears and simultaneously believing in your greatest potential, individually and collectively. It requires creativity and taking risks to continually learn new skills, and believing that you, and your team, are worth the investment.