Building Successful Teams: Balancing Purpose, Power, and Profit for a Strong Future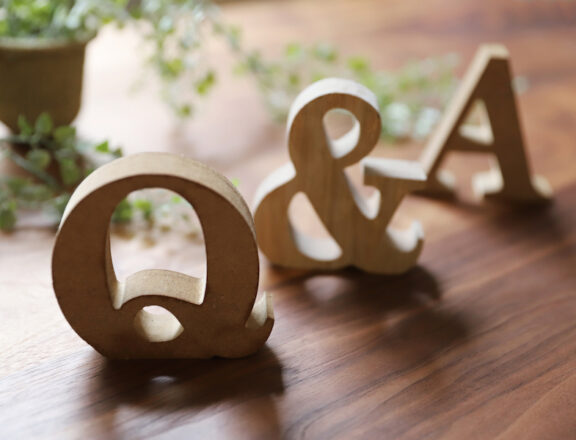 The world is constantly changing and evolving, and it's important to adapt and stay agile in order to navigate the complexities of today's business landscape. The concept of threading the needle of purpose, power, and profit is a useful framework for understanding how to effectively lead teams in the future.
Tuesday, July 25, 2023 at 11:00am EST 
The Future of Teams  
The pandemic caused a seismic shift in how teams work together, and while some of these changes have stuck, others have continued to shift—and some have reverted to what they were prepandemic. What does the future hold?  Employees are demanding more transparency and trust from senior teams. Our research shows that teams that have a clear purpose and set of values create better-performing organizations and that high-functioning senior teams are critical for healthy cultures.