NYC Bias Audit Webinar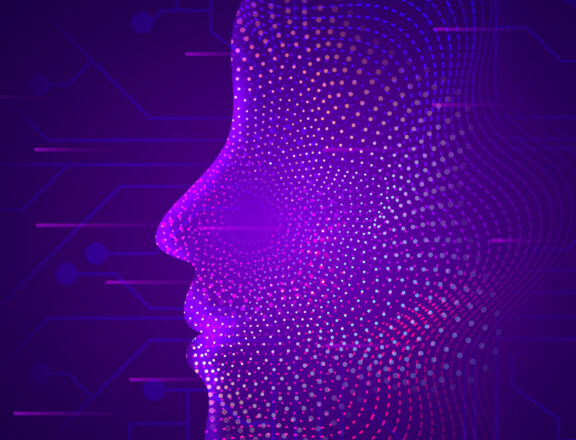 Recruitment tools driven by artificial intelligence (AI) algorithms – including game- or image-based assessments and algorithmically analyzed video interviews – are becoming more mainstream. The growing adoption of these tools has led to concerns about how they can be applied ethically and without discrimination.
To ensure that AI-driven recruitment tools are working safely, legally and ethically, the New York City Council has passed legislation that seeks to prevent unjust hiring practices that arise from their use. Scheduled to go into effect from the 1st of January 2023, the law will require that automated employment decision tools within the city limits be audited for bias by an independent auditor. With only four months left till the law takes effect, employers, agencies, and HR vendors who are wondering whether they need an audit or if exempt, need to start preparing.
With only a few months left for organizations to start taking steps to become compliant, the time has come to start preparing. Stephan Ledain, Director of  Product Development & Innovation at RHR International will be one of the speakers at the Holistic AI webinar on October 6 who will help unpack what the legislation means, examine which employers and vendors will be affected, and guide you on requirements. Register here.