Is It Possible to Eliminate Bias from Talent Management?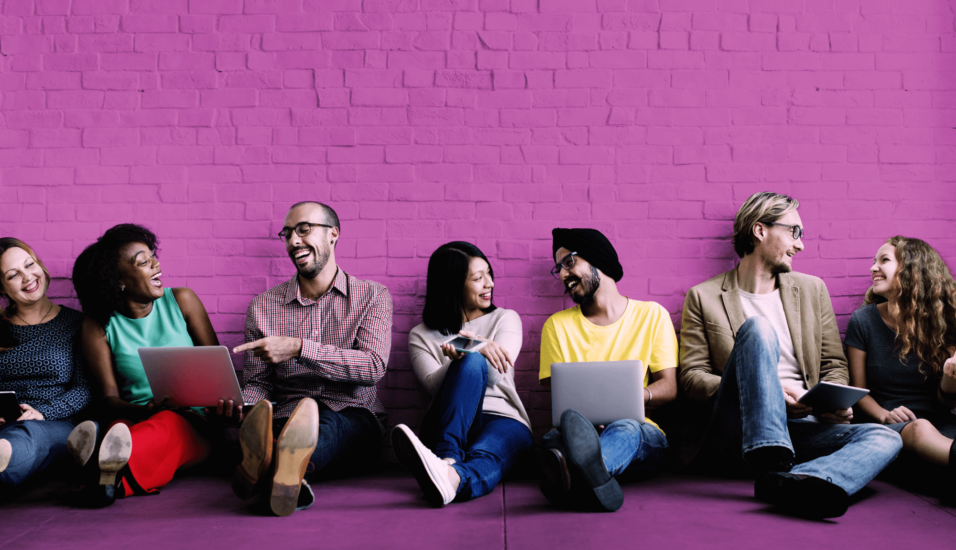 Spoiler alert! The answer is no, but we can do better. In the first webinar in our series on improving diversity outcomes, RHR International's Cristina Jimenez and Dan Russell shared tips and best practices for talent leaders on bringing more objectivity and minimizing bias in talent management.
One of the reasons organizations struggle to make a long-term impact on key diversity talent metrics is a lack of structure, process, and discipline around how talent is selected, assessed, and even discussed. In order to fully realize business performance and talent outcomes, organizations need to challenge and shift some of their talent processes. The workforce is becoming increasingly diverse, and diversity, inclusion, and belonging (DI&B) consistently show a positive impact on revenue, cash flow, and employee attraction. Despite the clear societal and business cases, bias still exists.
Despite their best intentions, many organizations struggle to bring objectivity and fairness to their talent processes. Cristina and Dan, along with our attendees, discussed a few reasons why organizations struggle and what they can do about it.
Myth of Meritocracy
Organizational leaders frequently espouse meritocratic talent processes, which simply promote in the image of their existing leaders—typically benefiting those from majority background groups. This bias is perpetuated and magnified when organizations rely heavily on intuition and unstructured talent processes. Recognizing that bias exists, intentional or not, is the critical first step. Only then can the company develop a  thoughtful strategy to combat bias.
Combating Bias with Data
Data is a powerful tool in combating bias resulting from intuitively driven talent processes. Rigorous data from carefully chosen assessments ground talent conversations in the leadership dimensions that matter most—and are the least biased against marginalized groups. Recent research demonstrates some of the most predictive assessments are the least biased.
 Best Practice in Assessment Use
At every turn, attack bias in your talent processes by establishing a clear and explicit strategy that aligns with your organization's purpose and values. Ensure DI&B is instilled in every step of your talent assessment programs.
A few of the most salient best practices shared were:
Use of structured interviews with diverse—even aspirational—panels who are trained to combat their biases.
Expand the types of education or experiences required for consideration for a role.
Ensure onboarding processes are inclusive and make mentor/mentee connections as soon as possible after taking on a new role.
Champion the Change 
The fear of getting it wrong and making mistakes along the way might be holding companies back. As one participant highlighted, behavior change is tough for adults, and the fear of changing oneself can be a barrier to having difficult conversations or exploring different perspectives. Clearly, executive and leadership commitment and accountability are critical to the success of these efforts. A culture of belonging can help minimize bias in recruitment, retention, and performance programs. Create formal mechanisms to call out bias in talent processes; listen to those experiences.
Join Us Next Time 
Our next session, on May 9, will explore how to bring curiosity, courage, and objectivity to talent conversations. Find out more about the series and reserve your space now. 
Additional Resources