The Corporate Leader as an Activist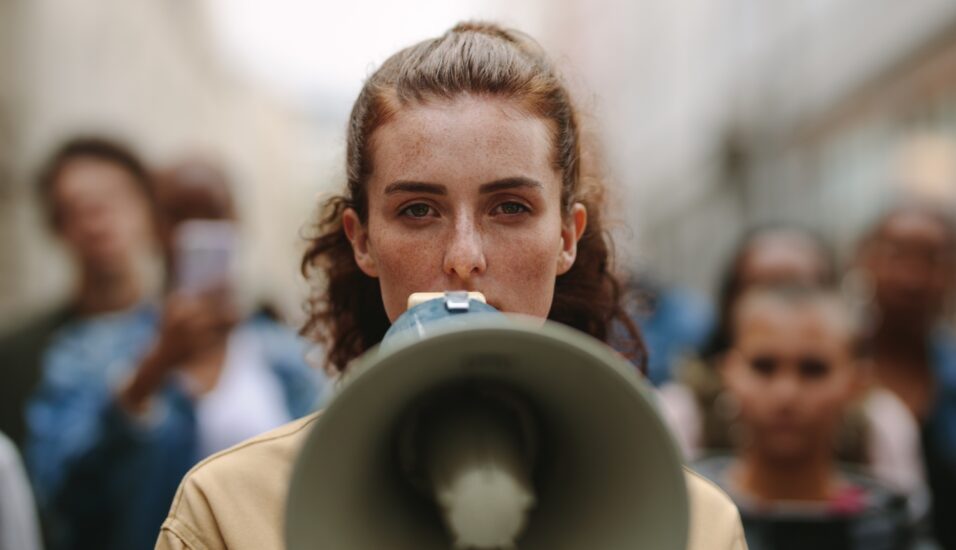 A new role is now on the table for corporate leaders that did not exist five years ago. Cyber risks, health risks, and macroeconomic volatility are CEOs' top concerns at the start of 2022 (PWC's 25th Global Annual CEO Survey, 2022). But even these sizeable challenges are not the things keeping their customers and employees awake at night. Climate change, sustainability, and social justice are more critical to purchasing habits and career choices than ever before.
This is evident because businesses are now the most trusted of institutions, ahead of NGOs, government, and media. Today, government leaders and journalists are seen as the least-trusted societal leaders, with less than half of people trusting either. And on every single societal issue, people want more engagement from businesses. (2022 Edelman Trust Barometer- The Cycle of Distrust, 2022).
Being a force for good is where the leading companies have set the bar—winning trust and demonstrating a tangible commitment to the long-term good of people and the planet. Leaders who can build trust will be able to respond as people increasingly look to executive leadership to help them make sense of the significant issues facing society.
Much of this is captured in ESG (environmental, social, and governance), but a challenge for corporate leaders is that the "S" and "G" are underdeveloped. A limited frame of reference means that companies risk losing their way along the journey. You know you need to act, but are you doing enough? Are you going fast enough? Or too fast for some stakeholders? Some companies are bolder than others, but we will all need to get to where the most progressive companies are.
Who are you as a leader, and in what do you believe? As a leader, think about your passions. On which issues are you prepared to take action as a force for good? And how can you build them into the performance measures of your organization?