Unlocking Leadership Potential
We partner with leaders to help them to acquire the knowledge, wisdom, and leadership skills necessary to successfully guide their organization to outstanding results.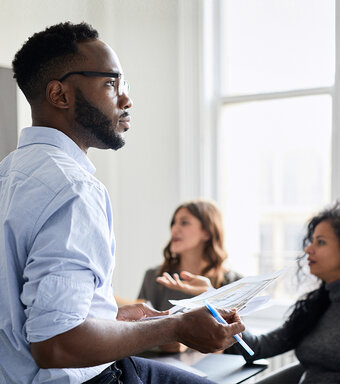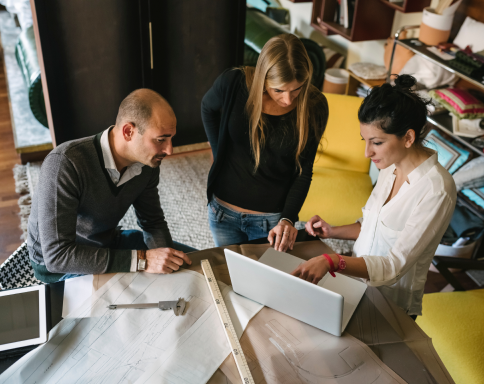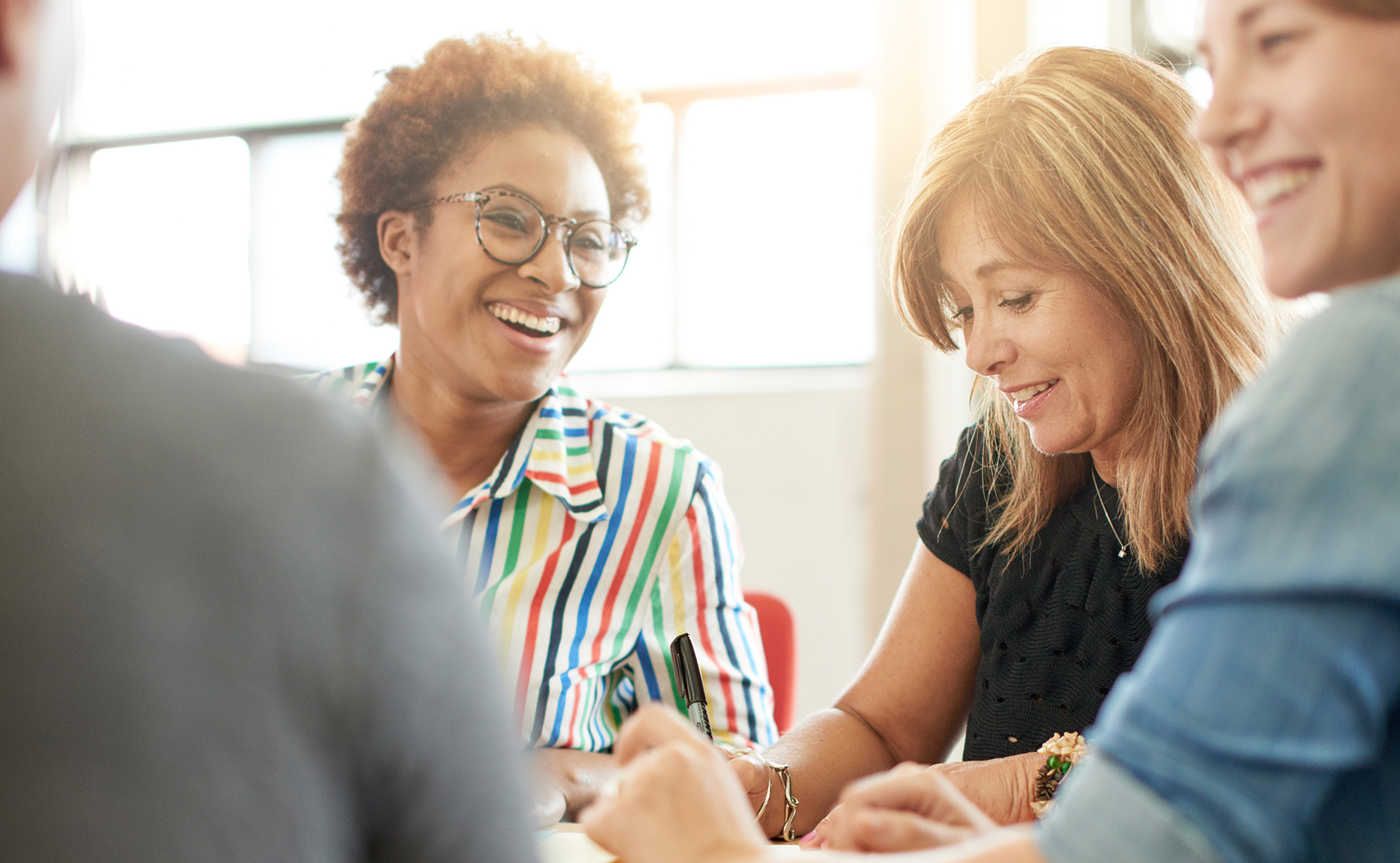 At RHR, we believe leadership is a noble endeavor. Done well, it is a force for good in the world. Our mission is to unlock the potential in all leaders.
We are pioneers in the field of organizational psychology.

As the premier boutique firm in this space, we are big enough to bring you the data, experience, and resources your project needs, but small enough that you get all the attention and focus you deserve. Our services are personalized and unique. We have outlasted scores of competitors and have remained a relevant presence in the life of our clients for over 75 years.
We are committed to the success of our clients. As behavioral scientists, we bring the best of art and science to help unlock the talent in every client organization. We hire great people and continually adapt our products and services to ensure our clients benefit from the most current methodologies in leadership science.
With each new client, we take the time to understand their unique challenges and opportunities. From there we identify a solution that meets their needs and utilize proprietary leadership assessment and development methodologies to generate growth and momentum.
People are not one size fits all. Neither are our solutions.
We hold ourselves accountable to four core values:

CARE:

We act with intent, respect, and a spirit of generosity with each other and with our clients. We embrace diversity in all its forms and value the ideas and perspectives of everyone.

IMPACT:

We engage our clients with conviction and courage. We put their interests ahead of our own – we are successful when our clients are successful.

INITIATIVE:

We ask as much of ourselves as we do of others. We take smart risks. We act and offer practical and insightful solutions.

LEARNING:

We evolve to stay relevant and meet the rapidly changing world of work. We embrace the leading edge of thinking on leadership to continually refine our craft.
RHR International strives for its employees to feel inspired, connected, and authentic in the workplace. We believe in the intrinsic value of all people and their potential to have an extraordinary impact. To do this, we create and maintain a culture that allows us to engage honestly and authentically, to elevate our global and cultural fluency, and to question our own perspective.
As a business, RHR International is a disruptive force for combating barriers that inhibit the retention and advancement of the best leadership talent. Our clients trust us to undertake the difficult conversations that challenge the assumptions and biases getting in the way of their success. We leverage our insight, our values, and our depth of experience to work with our business partners to build inclusive cultures and to dismantle organizational obstacles that prevent leaders at all levels from maximizing their potential.
Meet our powerful team of highly skilled behavioral scientists, innovators, and project specialists.
Partner
Become a partner at one of the premier firms in leadership and human performance. Success at RHR requires a unique combination of business and psychological expertise. If you are a constant learner and thrive in high-stakes scenarios, we could be the team for you.
Project Coordinator
Project coordinators help create the outstanding client service on which RHR has built its reputation. Project coordinator jobs at RHR mean high responsibility in a highly rewarding environment. If you're an organized business-process expert, reach out to us today.
Develop and choose your global leaders with wisdom and forethought. At RHR, we have spent more than 75 years dedicated to researching and understanding the skills that leaders need to drive results. We apply that knowledge by working with global brands as well as medium and small businesses in order to help them develop the necessary leadership traits and qualities specific to their needs.
Get in touch with us today to discover more about how we can support you. Take a look at our Resources section to find out more about our perspective on leadership skills, leadership development, improving leadership performance, and more.
Contact us