Invest in your people to maximize performance today and accelerate readiness for future roles.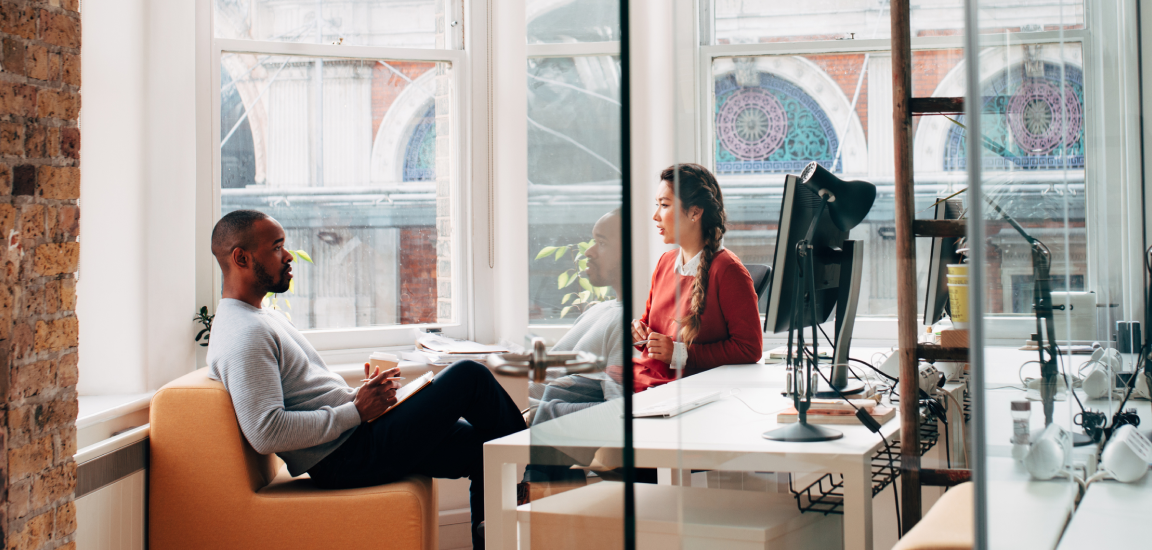 Every great leader understands the importance of having expert support and guidance to help them improve their impact as a leader. Executive coaching with an experienced leadership coach is one of the quickest ways to increase business results for you and your team. Tangible benefits of working with RHR include:
Increased impact and influence
Greater focus and prioritization
Effective team leadership
Higher-quality decisions
Ability to navigate company dynamics
Increased self-awareness and insight
Better communication and alignment with direct reports, peers, and manager
Better strategies for self-management
RHR International offers cohort-based or individual leadership development and coaching. Both are designed to help to build capability and accelerate a leader's readiness for the future.
Our cohort-based leadership experiences include our flagship executive development program, Scaling for GrowthSM. With a focus on behavioral leadership training, our programs are designed to translate insight into measurable change and create long-term growth.
Each new leadership position brings unique opportunities. Becoming an outstanding leader requires constant vigilance, deep self-awareness, and practice. Work with expert coaches to build individual skills and insights. Benchmark against global models adapted to your company's unique challenges.
C-suite advisory coaching
New leader integration
High-potential development
Performance in critical roles
0 +
leaders coached and developed each year
0 %
extremely satisfied with the RHR coaching experience
0 %
made real advances in their leadership skills and impact
Download our guide on executive coaching
Download our guide on executive coaching