Good Luck with Those Development Plans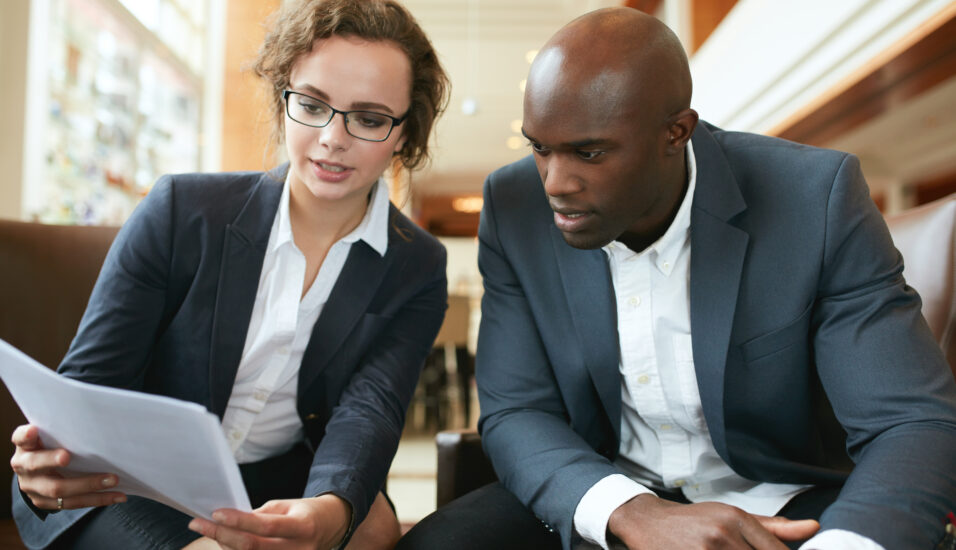 While I have your attention, let's (not) talk about what makes a good development plan.
After years of working with executives, the question of what goes into a good development plan frequently comes up and can be a frustrating one for two reasons: the first is that there are as many options for good development plans as there are leaders; second, and most important, is that it's the wrong question to be asking.
Development plans are not inherently ineffective tools to support the growth of an individual—nothing beats a strong, meaningful SMART goal with the demonstrable history of holding people accountable for making adjustments—but if development plans alone were the key to sustainable behavior change, then it's likely I would have very little work to do and very few of these conversations.
The reality is that many leaders are operating beyond capacity, stretched beyond what is reasonable in terms of time and resources, both mentally and emotionally. This means that any additional task or goal is tossed onto the big pile of things to do—along with the sleep deprivation and stress that are the frequent partners to most leaders. So, my answer to the question of what makes a good development plan and how to make meaningful sustainable behavior change is to start with shifting the mindset towards intentional self-reflection. And please, say no to the narrow definition of development plans and say yes to a significant inventory of what's working or not working.
I take an efficient model approach to my executive coaching and advisory work. I want to clear people's mental space so that they have to put in less effort, find more ease, and perhaps experience a bit more joy in what they have chosen to do every day. This space allows for presence, intentional decision making, and the pause often necessary for self-reflective conversations. The secret to change that lasts is a simple three-part equation. First, help leaders understand who they are and how they are impacting others—something I often refer to as "intent vs. impact". Next, help them see who they could be by leveraging strengths, shifting beliefs, and stopping what's not working. Create space to focus on their potential to influence, shape, and lead the business and their teams. The fancy word used to describe this is often "purpose." Finally, create a simple development plan with actionable but attainable goals that build confidence toward this improved version of themselves.
So the irony is that the more salient question is not what but when is the right time for a good development plan. My answer is simple: when leaders are mentally focused on what success means for them and can see a clear path to get there.