How Interconnected Leaders Succeed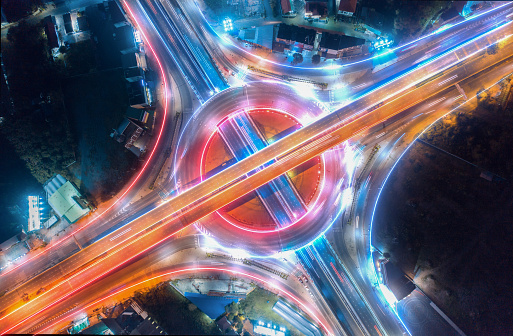 Recent global events have shown us just how interconnected people, businesses, supply chains, and networks have become. This interdependence is increasingly mirrored within organizations. The more proactive a leader can be in identifying, connecting with, and aligning stakeholders to move forward, the business can be more effective in responding and pivoting.
Conversely, leaders who underestimate the need to align key, yet less-than- obvious stakeholders will find that blind spots and hazards emerge between their seemingly swift decision-making and actual progress against plans.
Boston Consulting Group's Henderson Institute argues that a fundamentally different business model is needed post-pandemic. In reference: "One that embraces complexity, uncertainty, interdependence, systems thinking, and a multi time-scale perspective" (Harvard Business Review, A Guide to Building a More Resilient Business, 2020).
What does this look like in practice? Perhaps, either is a good start: holding back from finalizing plans until you have identified and brought in different stakeholder groups, or having an awareness of how quickly you will need to bring different people from across the organization into a project. Elements of stakeholder management need to be handled in specific ways, but at the core, are alignment, collaboration, and a mechanism to push out accountability and responsibility.
Particularly, when dealing with complex, potentially divisive issues, one helpful practice is "getting in front of the frame." If you work hard to think about how to frame all of the aspects you are trying to address—what you are trying to accomplish and the multiple measures of success—then, you can cut out the noise and the many barriers that impede progress and sustainability of the solution. Polarization is particularly likely when stakeholders think about and own only a narrow part of the bigger picture.
If you can shape and frame the broader story, including the key challenges and goals, and invite others to both refine the story and embrace their essential roles, it is compelling. This is the part that savvy, interconnected leaders get right—establishing a framework that helps build stakeholder engagement and alignment while keeping the focus firmly on managing all of the aspects that will define success.