Navigating Global Conflict within the Workplace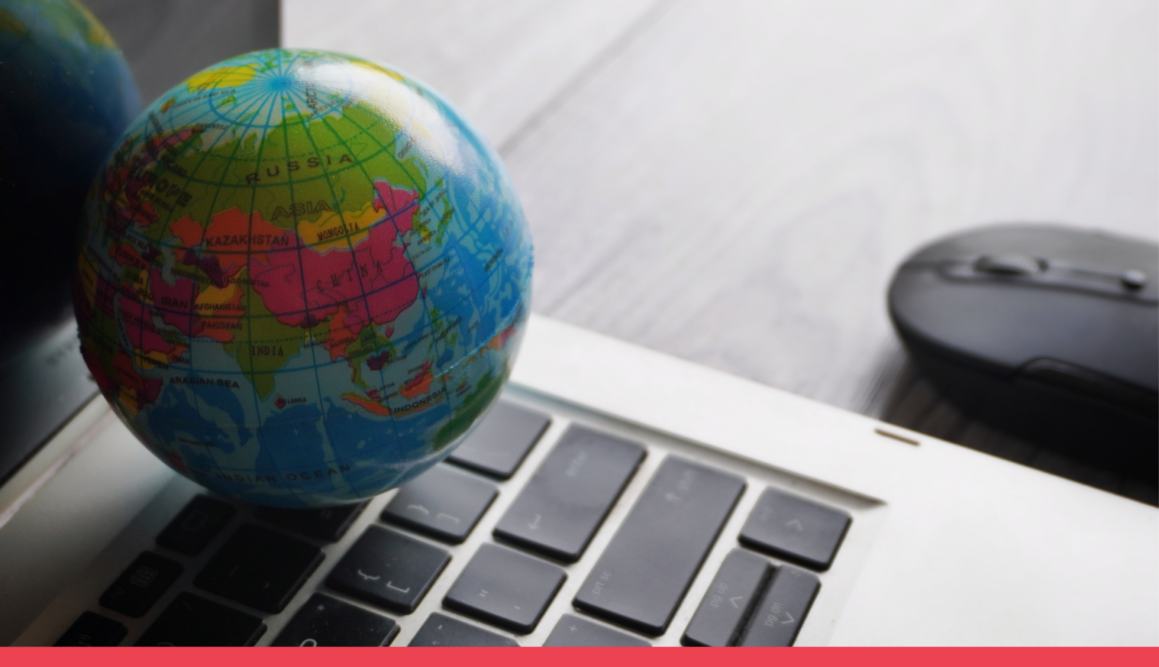 "In times of global conflict, organizations grapple with a crucial question: How should we respond? The intricacies of our interconnected world have elevated this issue to a level that leaders can no longer afford to overlook. A poorly executed response can inflict lasting damage on an employer's reputation, whereas a well-handled one can reinforce trust and foster unity. It is during these challenging moments that CEOs and leaders must embrace vulnerability, recognize their capacity to make errors, and align their actions with the organization's core values while demonstrating empathy toward those they lead."
RHR International President Jessica Bigazzi Foster addressed the current global unrest and the ramifications for leadership in an opinion piece titled Navigating Global Conflict Response: The Imperative of Vulnerable Leadership and Values-Driven Response, published October 20, 2023, in the International Business Times.
Foster writes that by acknowledging and addressing the impact of geopolitical events, CEOs can connect with their teams on a human level. She suggests that although communication mistakes can occur, it's important that leaders not stay silent. By anchoring their response in their core values, leaders can ensure their actions are consistent with the company's purpose and beliefs. Finally, leaders must remember that each employee responds differently to difficult world news. In times like these, leaders have an opportunity to reinforce what matters most and demonstrate their commitment to all the people they lead.
Read the complete point of view here.
We are a leadership consulting firm composed of behavioral scientists and practitioners dedicated to helping executives, teams, and next-generation leaders master the art and science of leadership. We specialize in executive assessment; coaching and development; board and CEO services; team effectiveness; and diversity, inclusion, and belonging. At RHR, we believe leadership is a noble endeavor. Done well, it is a force for good in the world. Our mission is to unlock the potential in all leaders. We shape leaders; leaders shape the world.