Rules That Aren't Meant to Be Broken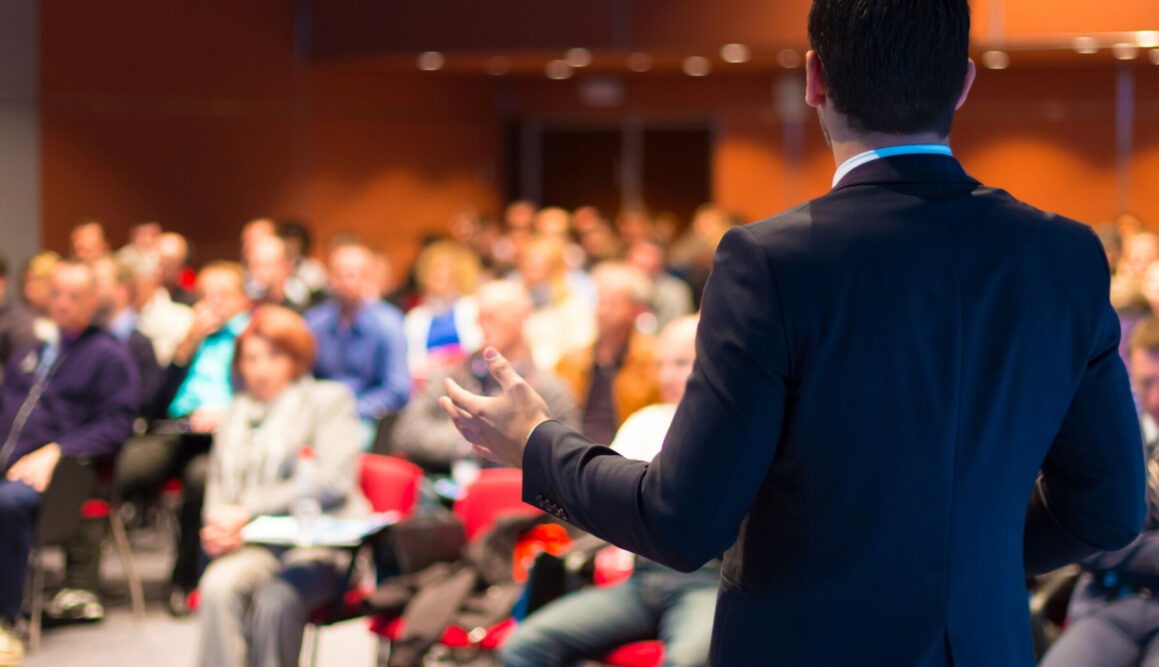 I think it's fair to say that standing up and having a voice on social, political, and climate issues has been out of the comfort zone for most CEOs until recently. But staying silent is no longer an option. The combined forces of social justice, economic and generational inequity, and the reality that the planet and humanity face the existential threat of global warming mean investors, regulators, and consumers are united in their demand for business to visibly and tangibly prioritize creating shared value for a broader stakeholder community as well as, or even more than, shareholder value. 
At last month's Corporate Research Forum International Conference in Athens, Greece, I was lucky enough to chair a workshop on this topic with leaders who are at various stages of adapting their leadership—and their leadership models—to a new set of rules:
Reputation, trust, and other intangibles drive business value.
Businesses serve many objectives beyond shareholder value.
Corporate responsibility is defined outside the business.
Employees give voice to risk and competitive advantage.
Culture is king and talent rules.
Co-create to win.
I think these ideas from Judy Samuelson's book, "The Six New Rules of Business: Creating Real Value in a Changing World," offer context for the way that leadership development needs to change so that leaders stay relevant and come prepared. 
A new set of rules for a changing world
Some organizations are already taking steps to do so. According to research by the Corporate Research Forum, (Making a Paradigm Shift in Leadership Development) eight out of 10 companies are already updating, or planning to update, their leadership models. How will these models differ from those of the past?
A lively discussion about the most important qualities that organizations will need in leaders threw up a list of must-haves. The three key takeaways for me are:
Courage – Leaders must have the ability to successfully manage conflict, navigate paradox, and handle multiple perspectives and multiple truths. They lead in an age of activism by managing multiple stakeholders, which requires courage, self-awareness, and paying close attention to their own continuous personal growth and development. A clear moral compass and positively intentioned purpose must drive them. After all, there is never a wrong time to do the right thing.
Agility – Leaders need to sense and respond to the external environment in order to set direction for the business. Since they're tasked with bringing order to chaos, they must be comfortable with ambiguity and constant uncertainty. Leaders in the new business context consider the legacy of their leadership and adapt their strategy whilst staying anchored to a clear organizational and personal purpose.
Inclusion and psychological safety – Today's most successful leaders are inclusive, and they understand the benefits of fostering well-being among employees. They sponsor learning, innovation, and collaboration. They're also relentlessly curious, insightful, authentic, compelling, and act with integrity. They pay close attention to their impact as sponsors and role models for developing inclusive cultures and adaptive organizations that anticipate and readily pivot as may be necessary to realize their strategic ambitions.
At RHR International, we believe that executive assessment and ongoing development or coaching can instill these qualities in leaders. Only by consistently and constantly upskilling can organizations be confident in their leaders' and their teams' ability to play an active role as the world adopts new economic and social models. 
Read more 
If you'd like to read more about the evolution of leadership development, RHR international recently contributed to a report on Making a Paradigm Shift in Leadership Development. You can download a copy using the link below.