Self-Compassion Helps You Lead with Heart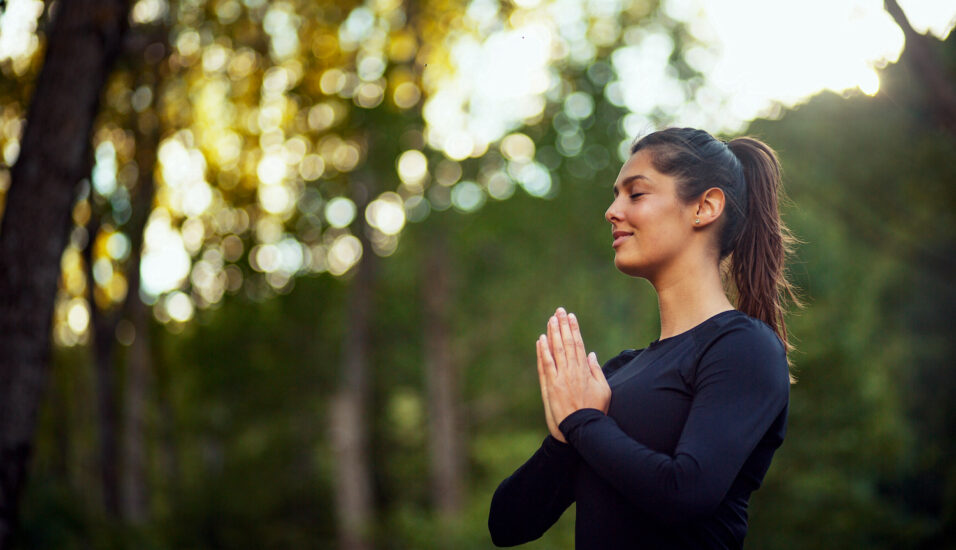 Since the pandemic, there has been a fundamental shift in corporate leadership style. The predominant change is a need for greater humanity—leading with heart and purpose versus perfectionism and with conscience and compassion, not dismissing the shared human experience of the last two years.
This is manifest in our work as coaches by a shift in emphasis away from the What (strategy, mission, goals, performance indicators) and the How (ways of working, decision-making rights, roles and responsibilities). We are witnessing much greater emphasis on the Who (a greater need to be ourselves and feel that we belong, psychological safety, diversity) and Why (a sense of overarching purpose, what we are doing in service to community, employees, the environment).
The How and What still matter, but people now want connection—social and emotional—and a more profound sense of purpose in their work. How can leaders bring this humanity into the foreground of leading their teams? One behavioral skill we can nurture is self-compassion.
What is self-compassion?
Self-compassion is taking a perspective toward yourself as you would with a friend or colleague facing a challenge. It's a way of relating to ourselves and what we're dealing with kindly, rather than passing judgment.
As Dr. Kristin Neff, a thought leader in this space, highlights in a TEDx Talk, self-compassion is not self-esteem, self-pity, or self-indulgence. The issue with self-esteem, says Neff, is that it can encourage us to ignore, distort, or hide personal shortcomings so that we can't see ourselves accurately—to "puff yourself up and put others down." The focus on self-esteem, Neff believes, is partly responsible for the epidemic of narcissism in our culture.
Unlike with self-esteem, with self-compassion, you don't have to feel better than others to feel good about yourself.
It's also important to recognize that self-compassion is not a mechanism to be easy on yourself or complacent. The clarity and acceptance that comes with self-compassion enable you to build the foundations of resilience and face difficult situations morally and responsibly.
Self-compassion is available any time and in any situation and is not dependent on external circumstances,  so long as you know how to tap into it.
Self-compassion in corporate leadership
Self-compassion is a powerful way of bringing humanity to your leadership. Research by Dr. Neff shows that self-compassion increases your emotional intelligence, resilience, and integrity levels. It also makes you more compassionate toward others, improving your effectiveness as a leader.
In a world where we need to contribute as organizations to community and society collaboratively, there is no place for narcissism and the social dynamics that come with it. On the other hand, self-compassion affords leaders clarity of self-knowledge because personal failings can be acknowledged with kindness.
This concept can be applied to both leaders and their teams. Research by the National Library of Medicine, referenced here by HBR, shows that leaders who model compassion for themselves and others build trust and psychological safety that leads to higher engagement and sustainable high performance in teams and organizations.
Leading with heart
In our work, we see many leaders trying to heal their organizations—to deal with the trauma that has been felt by people at work and outside it. We see businesses questioning what the richer, fuller purpose is that their company exists to accomplish.
Self-compassion, associated with greater emotional resilience, more accurate self-concepts, and more caring relationship behavior, is a mindset that leaders can adopt to navigate a way forward and lead with heart.