Assessment
Measure precisely how prepared your leaders are to take on more responsibility and tackle your most critical business challenges.
Download our brochure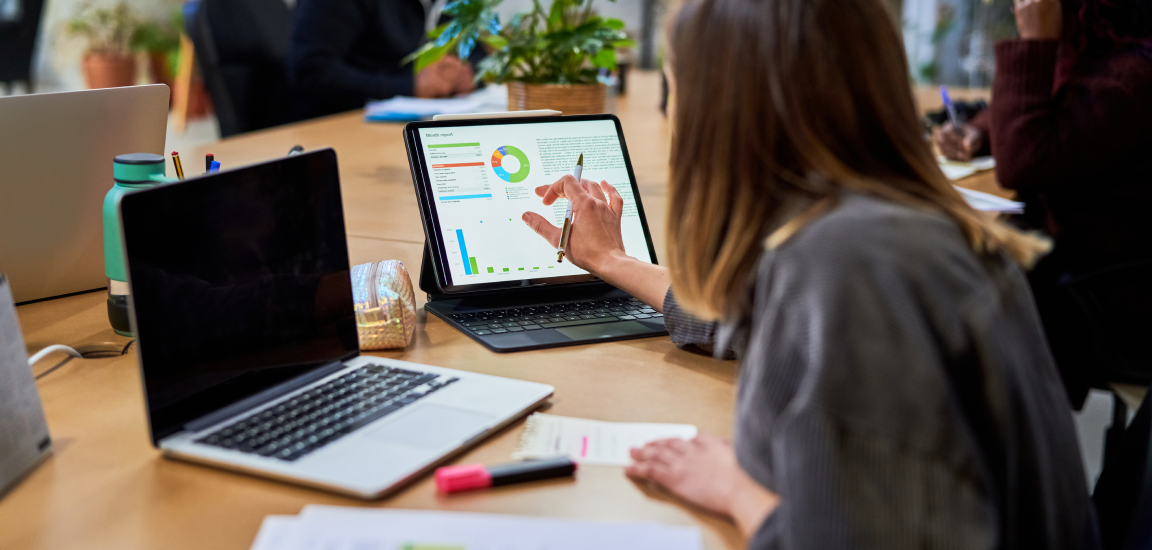 Data-driven assessments help build a robust pipeline of scalable leaders prepared to perform in large and complex enterprise roles.
1200
+
Leaders assessed every year
98
%
Extremely satisfied with the experience
95
%
Discovered candid, useful insights
Assessment insights are the foundation for talent practices that support the optimal deployment, leveraging, and growth of your critical leadership talent. Our assessments are designed to:
We offer four tiers of assessments designed to target the needs at different points in your pipeline, with more depth and nuance at the top and more speed and efficiency deeper in the pipeline.
The Winning Formula®
CEO succession and C-suite. Our most customized, high-touch leadership assessment. Built to answer your questions about readiness for specific C-suite roles. Combines robust multisource data from interviews, stakeholder input, and psychometric instruments.
RFSexecSM
C-suite and 1-away. Combines role-based and contextual questions with RHR's standardized model of scalable leadership, Readiness for ScaleSM combines robust multisource data from interviews and psychometric instruments with an optional 360.
RFSpipelineSM
Next generation. Focused on gathering broad insights on your pipeline of next-generation leaders for succession and development. Leverages a standardized, globally benchmarked assessment of scalable leadership (Readiness for ScaleSM). Combines robust multisource data from interviews and psychometric instruments with an optional 360.
RFSinsightSM
Deep bench. Our most efficient and scalable talent assessment. Built to scan deeper in your pipeline for future leaders and hidden talent. Supports talent segmentation and cohort identification. Fully automated assessment conducted through an online business simulation and 360.
Discover advanced analytics with our
Succession Insights
platform, which synthesizes your internal data, alongside RHR's analytics, and compiles it for real-time planning and decision-making. By leveraging these insights, organizations are empowered to create reliable, future-oriented succession plans.
Building a fair assessment process that minimizes bias and gives each participant the opportunity to bring their best requires end-to-end design.
2.
Rating calibration and standardization
4.
The participant experience
5.
Measurement and analytics
Learn more about our assessment solutions
Learn more about our assessment solutions
Your Future Leaders
Selection and promotion mistakes have far-reaching consequences. And yet, many organizations make choices for vital positions based on conjecture, outdated data, and personal biases or preferences that cloud an objective view of the candidate pool. Recommendations from managers and peers are given substantial weight. Promotions from within rely heavily on past performance data. Although these data sources are pieces of the puzzle, they tell you more about what the candidate has done than what they can do.
By leveraging behavioral science expertise and robust leadership assessment data, RHR offers objective insight when it's important to get a hiring or promotion decision right (the first time) and the costs of a mistake are too high. Our proven assessment process (backed by science and experience) provides psychological insights that predict a leader's performance in future roles and builds a sustainable pipeline of future C-suite leaders.