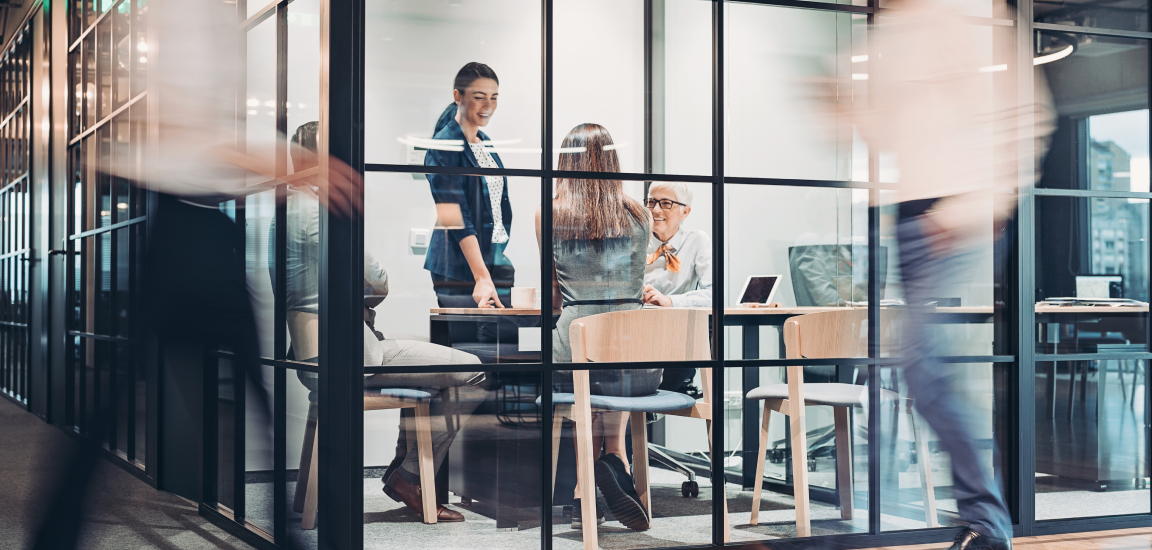 To unlock the potential of your organization, you need both an aligned board and a CEO people want to follow.
50
%
of founders coached in the last three years successfully completed an IPO
98
%
agreed that RHR's CEO candidate assessments were integral to their selection decisions
98
%
of clients would recommend RHR's Board,CEO & Founder services to others
The quality of the board's contribution is dependent on the dynamics in the boardroom. Optimize your board's performance through board evaluation and a focused board development plan.
The CEO role challenges even the most seasoned leaders. We have assessed and coached thousands of CEOs and bring those insights to every coaching assignment and every CEO performance evaluation.
A well-conceived CEO succession plan is the most important contribution a board can make to a company's success.
To scale a company, founders need to scale their leadership. Master the CEO high-wire act and build a company that grows.
Learn more about our board, CEO, and founder solutions
Learn more about our board, CEO, and founder solutions
What is CEO Succession Planning?
RHR's CEO succession-planning process ensures leadership continuity. Selecting the next CEO is the most complex work any board undertakes. There is no one-size-fits-all playbook or CEO transition-plan template. RHR helps boards mitigate risk and navigate complex dynamics using a proven CEO succession strategy and methodology crafted from years of experience. We partner with the board to deliver a full and strategic CEO succession plan and process. A well-managed process delivers:
– A board aligned on future vision and strategy
– A talented CEO in place with future candidates in the pipeline
– Minimized risk throughout the CEO transition
– Increased capacity for the company to deliver in an ever-changing world
– Consensus by key stakeholders that the succession process was fair and delivered the best-possible outcome