High-performing teams are the most important lever you have to powerfully impact business performance. Build high-performing teams that thrive in complex business environments.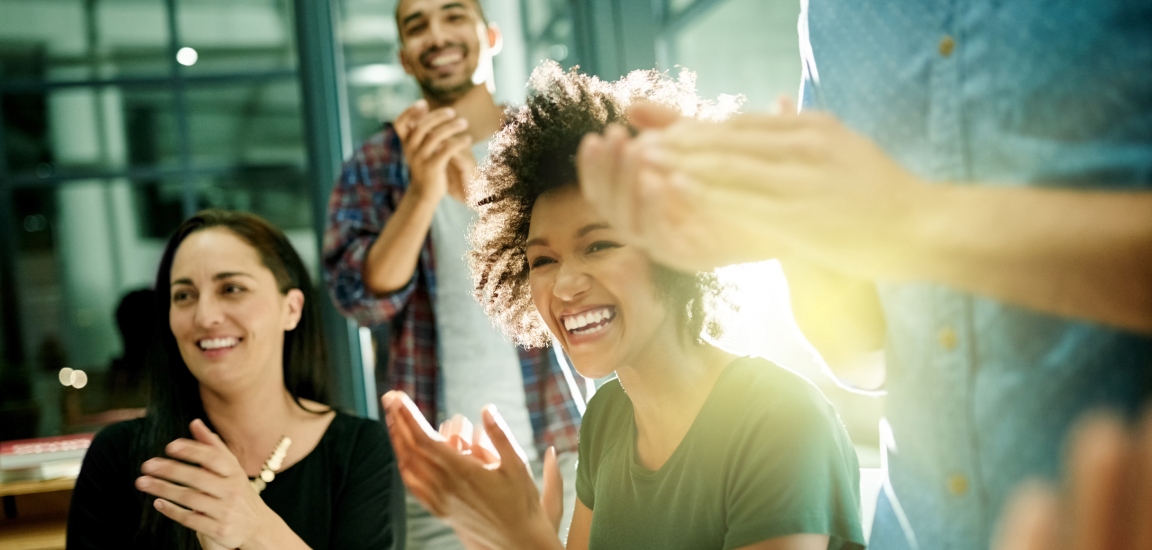 Learn to build effective teams that drive your business forward and help achieve higher performance. We help our clients embody the characteristics of high-performing teams, discover strategic long-term team development plans, and align teams with the goals of the CEO.
We partner with you to:
Conduct an assessment of the team against a benchmark of high performing teams
Accelerate team alignment to drive business performance
Create deeper trust and psychological safety across the team
Develop more effective leadership from the team leader
Our Team Effectiveness Model focuses on four key areas that define and guide a team's goals, purpose, dynamics, and processes. Using this model, we help eliminate obstacles to team effectiveness such as competing agendas, vague purpose, misdirected focus, and uninspired engagement. Working together with a shared vision leads to higher performance that ultimately benefits all stakeholders.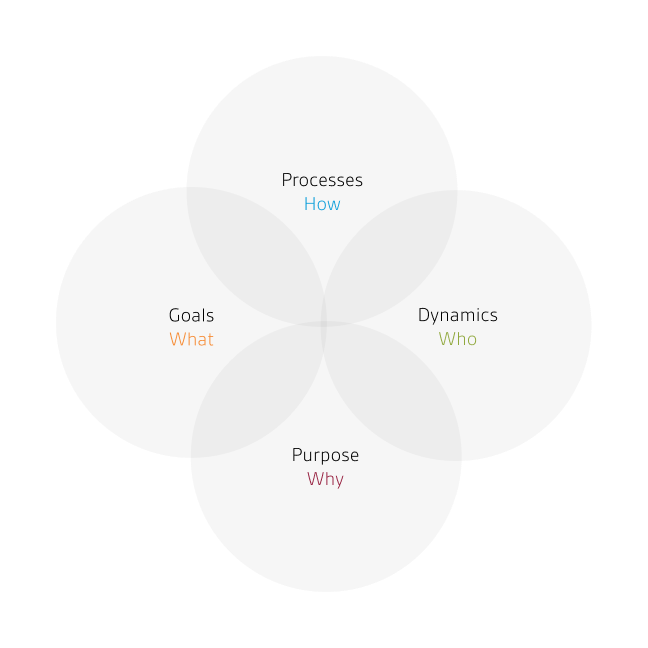 Strategy
Aligment on goal
Shared agenda
Roles and responsibilities
Design and membership
Processes, e.g., decisions making
Feedback
Team cadence and norms
Resilience
Energy management, e.g., physical, mental, social, and emotional
Personality styles
Shaping the culture
Cognitive styles
Psychological makeup
Behavioral patterns
Intention
Beliefs and values
Cause
Philosophical heartbeat
Contribution to and impact on customers and the community
0 %
of clients were extremely satisfied with their team development experience
0 %
of teams significantly improved their performance within one year
0 %
of teams report better alignment on shared agenda and priorities
Download our guide to building high-performing teams
Download our guide to building high-performing teams