There are no more 'lemonade stands' in the corporate world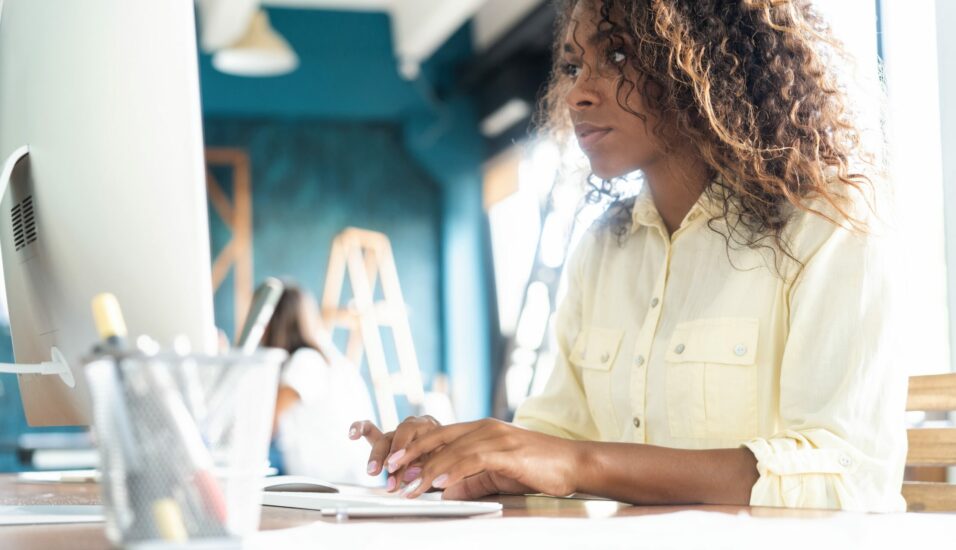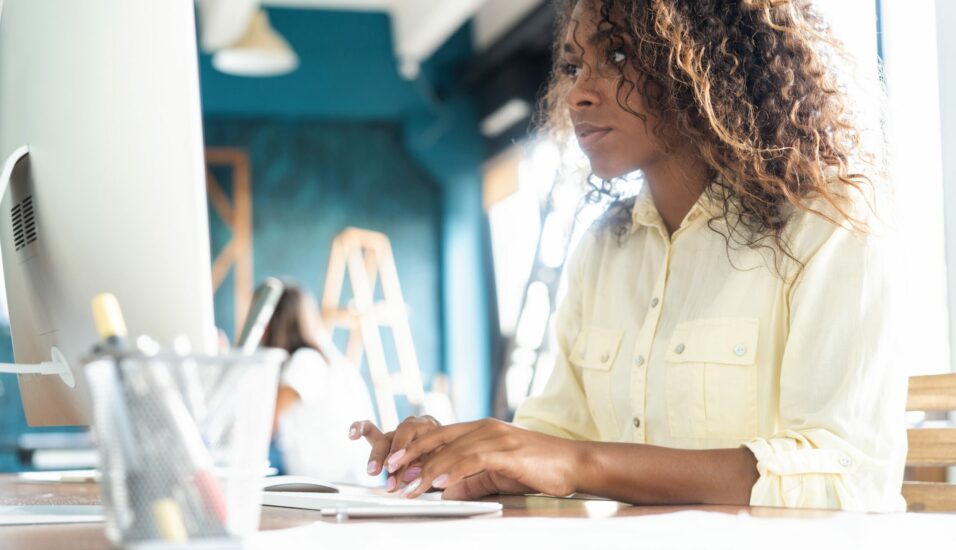 Early in my consulting career, large corporates frequently had what were referred to as 'lemonade stands'. These were small-to-sizeable yet supposedly straightforward business units that served as a training ground for GMs. A place where future leaders moved from focusing on one aspect of a business to thinking about multiple levers and developed their ability to deal with common cyclical business challenges such as supply chain, consumer demand and financial issues.  
Restructuring and consolidation have made these business units considerably larger and a more limited option for developing GMs.  However, even when this path was readily available, some of these business units became more difficult to manage than they outwardly appeared.  And this acceleration in complexity has never been truer than now: The effects of global movements such as social justice and climate change, in tandem with the pandemic and digital transformation, lead us to ask how to shape the next generation of leaders.  
Commenting recently, Martin Reeves, Chairman of BCG Henderson Institute, says this, 
"Firms will need to deploy strategies which are more dynamic (adaptive, flexible, emergent, continuous, ambidextrous), open (collaborative within and beyond the firm), algorithmic (competing on algorithmic learning), creative (entrepreneurial, innovative, context shaping) and contextual (reflecting the full human, social and ecological context of business)." 
Increasingly complex business units and environments can provide development opportunities for the next generation of leaders.  But we need to be more mindful of what we are asking of leaders and the kind of leaders we want to create.  
It is tempting to take talented individuals and continually move them to solve crises or fill gaps.  However, this approach tends to overemphasize the development of a narrow set of strengths, encourages short-cuts, and does not build a sufficiently solid foundation necessary for leading effectively in the C-suite.  When a crisis does emerge, put forward a leader ready for that step, who can use it both as a challenge and a learning opportunity. And, do not curtail the experience early just because there is another pressing problem elsewhere in the organization. Allow them to be there long enough to reap the rewards or consequences of their own decisions.   
There are short cycles and long cycles in business. Developing an ability to balance the dynamic tension between navigating a crisis (act now and shift resources) with long-term goals (this is where we are going and how we will get there) is a hallmark of the leadership needed in tomorrow's successful organizations.