Bringing the CEO's Whole Self to Work
November 30, 2022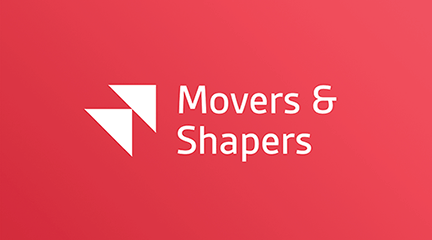 As the line between authentic corporate leadership and personal life blurs, how should CEOs balance the two? In this episode, Melissa Smith, chair and CEO of global commerce platform WEX, talks to RHR International's Lisa Carey about bringing your whole self to work. Because CEOs are increasingly expected to have an opinion on issues that weren't even on the radar 10 years ago, how should they decide when to take a stance? As a CEO, mom, and athlete, Melissa talks frankly about navigating the dual role of motherhood and CEO, the importance of managing stress, and how her experiences have shaped her as a leader and shaped the culture at WEX.
Want to listen to more episodes about what shapes leaders and their organizations? Visit the Movers & Shapers series page.
Lisa Carey is a partner at RHR International. With more than 30 years of HR experience in multinational companies, she is an accomplished business executive who brings diverse experience and expertise to assess, coach, and serve as a trusted advisor to CEOs, boards, and leadership teams.