Embracing Conflict
March 21, 2022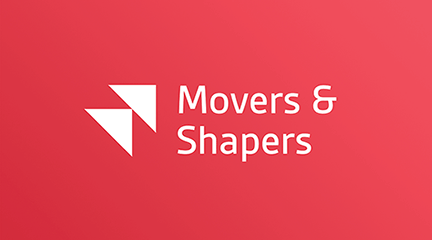 The last couple of years has been a defining moment in our lives and for leaders globally. The playbook was thrown out the window, and leaders were left with two options: Work your way around the conflict or embrace it. Peter Fasolo, CHRO of Johnson & Johnson, believes for the betterment of the world, leaders should embrace conflict.
In this episode, our Senior Partner David Astorino speaks with Peter about how leadership must start and end with purpose and why we should view our work as a pursuit of learning and understanding why things happen.
Want to listen to more episodes about what shapes leaders and their organizations? Visit the Movers & Shapers series page.
David Astorino is a senior partner and member of RHR International's operating committee. For more than 20 years, he has been applying his expertise to complex client engagements, helping CEOs and boards of directors successfully drive the human side of transformational change within their organizations.