Work is Broken
July 27, 2022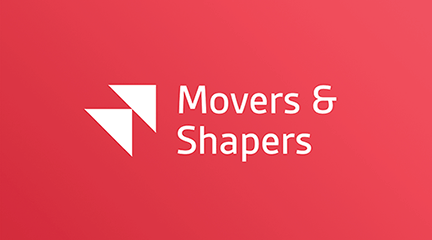 When 80% of people are disengaged or unhappy at work, it's time we admit that work is broken. The pandemic brought on the great resignation, but preceding that was the great contemplation. The pandemic became a catalyst for what many had already begun to think about—the kind of life they want to live. Being unhappy at work is no longer a standard people are willing to accept. In this episode, RHR's Cristina Jimenez, partner and global head of Diversity, Inclusion & Belonging, speaks to Pa Sinyan, managing partner of Gallup EMEA, on a very human level about the role work plays in our lives and what the future of work might look like.
Want to listen to more episodes about what shapes leaders and their organizations? Visit the Movers & Shapers series page.
Cristina Jimenez is a talent, leadership, and culture expert with 20 years of industry experience. She is the global head of RHR International's Diversity, Inclusion & Belonging practice and has been instrumental in the firm's own cultural transformation.