What Makes a Great Head of Talent? Three practitioners discuss the crucial elements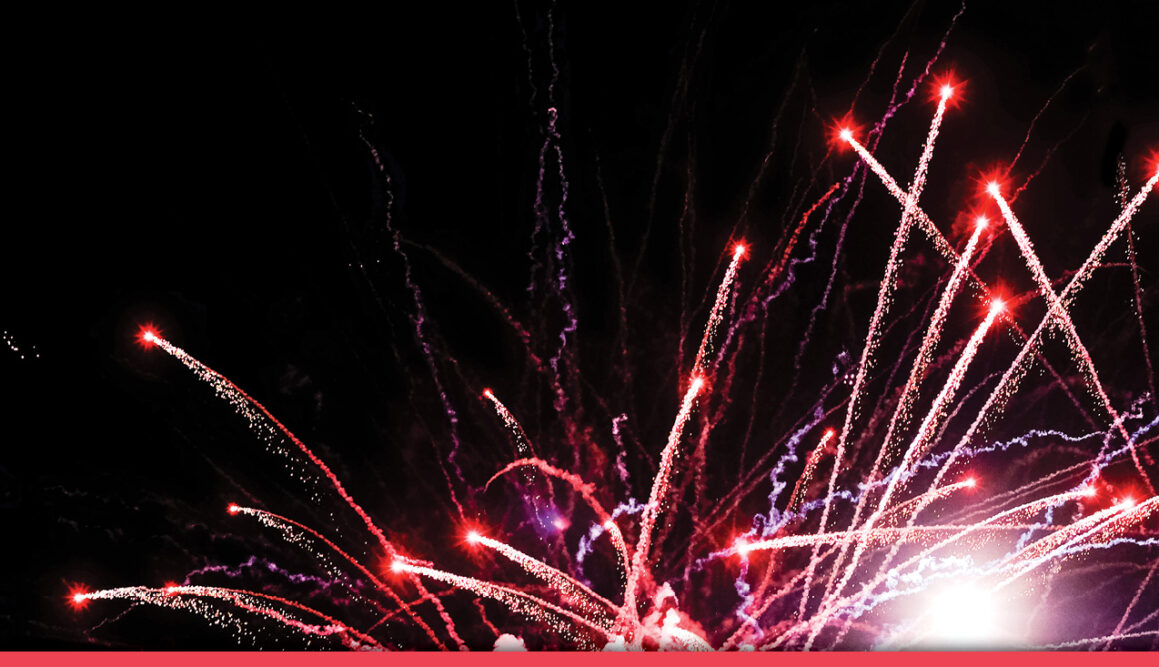 Recently, I facilitated an RHR International webinar featuring three guests who are leading the way in the talent space: Tapaswee Chandele from Coca-Cola, Michael Ehret from Johnson & Johnson, and Karthik Varatharaj from Levi Strauss & Co. Our esteemed speakers shared their expertise, experience, and practical strategies that can help drive excellence in this critical role.
What's changed for heads of talent?
After all the employment disruptions related to the COVID-19 pandemic and the rise of diversity, inclusion, and belonging (DI&B) initiatives, C-suite leaders have higher expectations of their heads of talent.
Talent is driving the business agenda more proactively than previously and now has a clear connection to business growth by driving value. Heads of talent need more resilience in and clarity about their role.
The talent equation has moved beyond broad-based measurements of the labor market. It's become imperative to recognize everyone is unique, everyone is different, and everyone brings something to the table. In addition, many people are doing deep soul-searching around their mission in life, their purpose, and their values. It's not one-size-fits-all talent management anymore.
Heads of talent are far more visible to the board of directors in terms of accountability and governance. And they're also finding themselves on the front lines of business.
What remains the same?
Heads of talent are still managing performance, still building the leadership pipeline, and still driving robust succession-planning processes and career-development mobility. They're doing all this while meeting demands for more accountability.
They continue to work with human resources vice presidents, except the hard boundaries have softened as they partner with the C-suite to understand some of the cultural and organizational implications of decisions HR is making in this agile new world.
How are they managing their talent pipelines now?
Even five years ago, talent management was a simple head-count view of full- and part-time talent on the balance sheet. Now it's a complex mix of full-timers, freelancers, contractors, contingent/gig workers, and—yes—robots.
With the enormous advancement of data and technology, heads of talent are pivoting from custom leadership-development programs for senior leaders, high potentials, and early-career leaders to provide everyone with personalized growth and development journeys.
They're addressing worker loyalty by changing the narrative to be about employability versus an employment guarantee—what's needed to succeed whether talent stays with the company or moves on. They'll overinvest in their people to make critical-skills acquisition easier and faster.
They've moved to a continuous-listening framework in which every quarter they complete people manager pulse surveys to understand where they're doing well and where they're falling short.
What have they discovered?
They've come to recognize the future is highly unpredictable. There is no way they could have predicted five years ago where they are sitting today, and that makes things challenging.
Going forward, success lies in focusing on skill building as opposed to following generic career paths.
Inclusion is the game changer for talent retention, engagement, and productivity. If employees can be their best selves, with their contributions valued and their connection to purpose supported, people stay.
Transparency is huge now. Yet it's a struggle for talent heads to decide how transparent the company should be about their processes and programs, business challenges, and career opportunities.
There's no substitute for completing your own career-development cycle. People are in a big rush to move on to the next thing, but depth doesn't come by that path.
Find joy in the work and expect there'll be few things that will emerge that are impactful to your career and your business.
Interested in learning more from our three talent leaders? You can download the complete webinar here.
Develop your own great head of talent
Each of our guests for this webinar understands the importance of having expert support and guidance to help them improve their impact. RHR knows becoming an outstanding head of talent requires constant vigilance, deep self-awareness, and practice. We coach more than 700 leaders each year, and our data shows that 90% made real advances in their leadership skills and impact. Contact us to begin a leadership-development conversation with RHR.
After  nearly 80 years, RHR remains a pioneer in leadership development and the premier boutique firm in this field. RHR leverages its insight, values, and depth of experience to work with business partners to build inclusive cultures and to dismantle organizational obstacles that prevent leaders at all levels from maximizing their potential. We welcome your interest and look forward to helping you develop your leadership strategy.