Are CEOs Responsible for Repairing the Social Contract?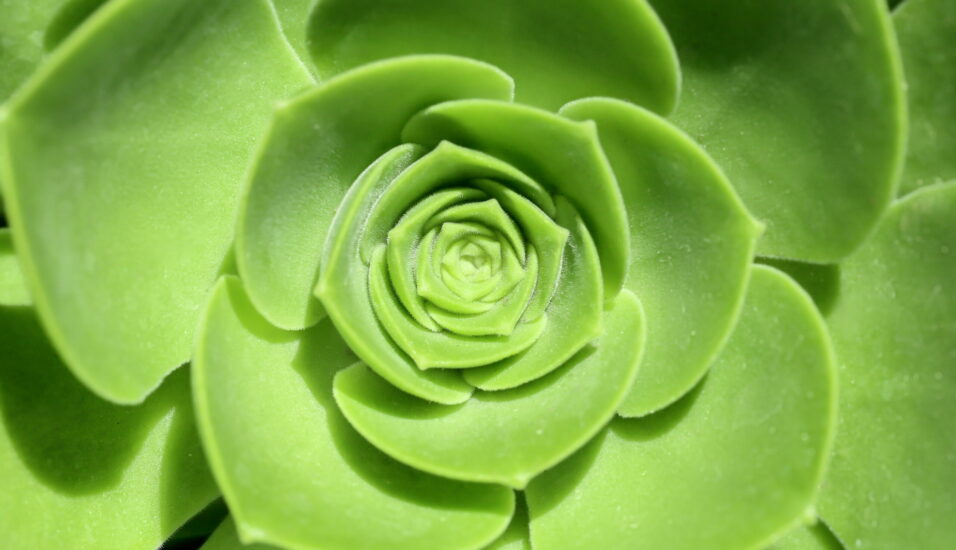 As the threads of how we operate businesses in a capitalist democracy unravel, the role of the corporation (and its leader) is up for debate. At a human level, a damaging amount of stress around cost of living, healthcare, personal safety, food and energy security, and the climate emergency is being borne by individuals. Given the power of corporations, to what extent should its leaders step in where the state cannot deliver? 
The social contract between individuals, communities, and governments is a complex and fundamental societal structure. Many of its tenets, such as health outcomes, education opportunity, and job security, can be provided—and some would argue bettered—by private-sector employers. But should leaders consider doing so? 
When institutions like government are slow to act or fail to preserve important values, I believe corporations have a responsibility to their employees and communities to take a stand on issues that threaten their workforce or the communities in which they do business. But not everyone shares this view, and it's something I work through with many of the clients I coach. 
Where does responsibility lie? 
For an alternative view, investor and author Vivek Ramaswamy argues that however fractured governments are, anything on the ESG agenda is the job of politicians to fix and that companies committed to the ESG movement are purely "dousing themselves in morality." 
Those who know me will have guessed I strongly disagree with this sentiment. In a world where a multinational tech platform can be larger than a nation, there must be a new social contract between individuals, corporations, and the state. And while some companies have appeared to backtrack on their ESG commitments lately, I see this more as a lack of skill, expertise, and experience in dealing with the expectation that they must perform and be a force for good in the world. 
Based on conversations I've had with global leaders on this topic, the leaders who are successfully navigating this area do these things well:
Difficult Conversations
The playing field is far from level when it comes to the big questions about our contract with the planet and what we owe to future generations. Until then, leaders must work through these intellectual, moral, and ethical conversations one by one to do the right thing by their community of stakeholders.