The Power of Paradox Thinking
August 24, 2022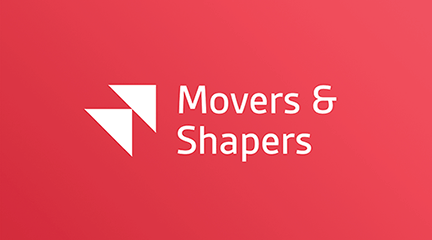 Leaders are often confronted with strategic paradoxes: conflicting demands that are commonly viewed as either/or choices. Do you focus on social responsibility or maximize profits? Are we dedicated leaders or dedicated caregivers? Do you change an individual or change the system? In this episode, RHR's Adam Magerman, Diversity, Inclusion & Belonging consultant, speaks to Wendy Smith, professor at the University of Delaware, co-founder of the Lerner Women's Leadership Initiative, and one of the authors of Both/And Thinking, which is about understanding and implementing the paradoxical mindset framework. They explore how moving from either/or thinking to both/and thinking can help leaders and organizations expand their view of what is possible and create psychological flexibility, leading to greater creativity, well-being, and decision-making impact.
Want to listen to more episodes about what shapes leaders and their organizations? Visit the Movers & Shapers series page.
Adam Magerman is a consultant at RHR International. He is instrumental in shaping the firm's diversity and inclusion efforts, extending his near decade of organizational and cultural development experience to enterprises in the pursuit of creating equitable, diverse, and inclusive workspaces across industries.