Change the Story, Change the Actions, Change the Culture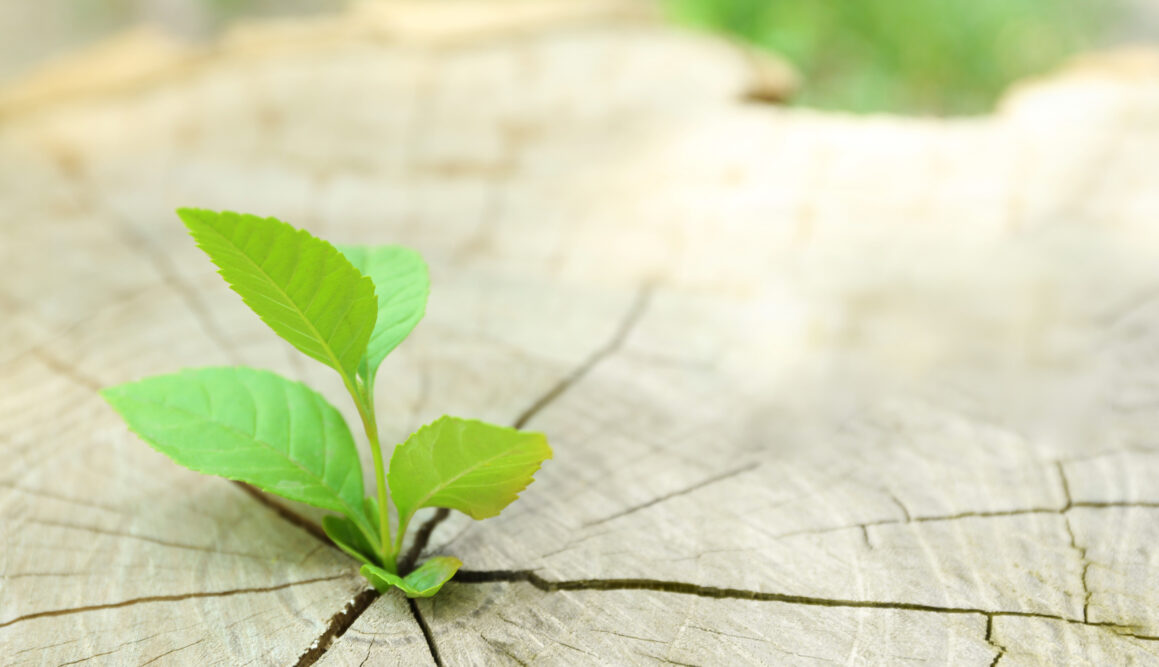 If you are like me and are wondering how it only takes minutes for thirty-two people to die and fifty-one to be injured in two mass shootings in less than 24 hours, then you probably continue to be in shock over the state of violence in the United States. Personally, I avoided hearing or reading about the El Paso, Texas, mass shooting, knowing that the victims targeted were Latinx.. It was a reminder, once again, that people who look like me are not safe in this country. All of us are reeling from wanting to feel that there is a place for us and the strong sense that either who we are or the everyday activities that we participate in are constantly under threat.
I consider ignoring all of it, mostly so that I can continue to live my life rather than hiding in my home, in the hope that I may someday wake up and things will be different. Yet, we all lose if we don't stay connected and we hide from the trauma and suffering of others just so that we can pretend to feel safe. I also struggle with my own sense of What can I do that will make a difference? What can we do to make a difference? Frankly, I think adding more fuel to the fire of divisiveness is not helping us change who we are. I know I will not be at my local politician's office trying to push legislation. That is not what I do best.
What I do best, and what we do best, is impact the lives of leaders; we change behavior. We create meaningful shifts in the lives of people who touch thousands of other people. We enable the leaders to see who they are and the stories they have created about where they and others belong. We look for points of connection such as values, purpose, and meaningful impact in order to create a deep sense of belonging across the organization. We challenge leaders to see alternatives to the actions they have chosen in the past and to choose differently. Our job is to continue to help them see the humanity of all of their employees and the need for their employees to feel they can trust the organizations they sit in—that in this place they are safe, they are heard, and they are seen. That is what we do.
This is how we make a difference.