Journey to the Top: Developing African American Executives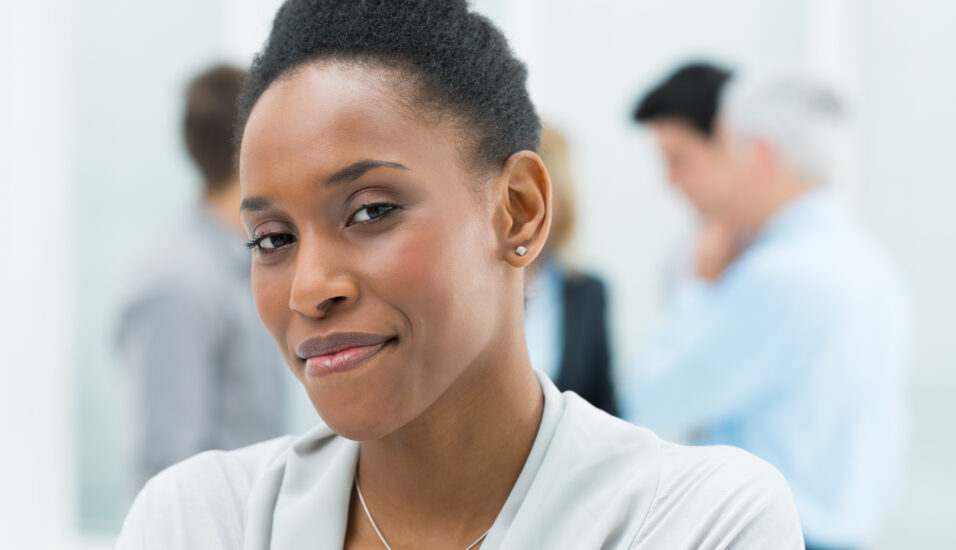 There is no doubt that there is still much to be done in regards to increasing diversity within the workplace in general and especially within senior executive ranks. The dearth of African Americans in the uppermost corporate leadership roles is especially stark.
According to a U.S. Equal Employment Opportunity Commission survey in 2011, African American executives made up only 2.8 percent of CEOs. This number is lowest among the four major ethnic groups (Asian, African American, Hispanic, and Caucasian) in the United States. The discrepancy becomes even bleaker when you consider that African Americans occupy approximately 10 percent of management, business, and financial occupations. In contrast, white executives made up 93 percent of the CEOs, which was over 20 percent greater than their percentage in the labor force. These numbers clearly indicate that African Americans are struggling to gain a foothold on the highest rungs of the corporate ladder, hitting their glass ceiling around the midmanagement level.
The purpose of this research study is to create a deeper understanding of the nuances inherent in the developmental journey of African Americans as they strive to attain positions in the C-suite as well as other senior executive roles.
In a series of in-depth qualitative interviews, RHR International asked a select group of African American executives (in vice president or higher roles within primarily Fortune 200 corporations or nonprofit organizations) how they developed the business knowledge, leadership skills, and organizational behaviors needed to advance and succeed as senior leaders within their organizations.
Their answers provide groundbreaking insights on many levels: (1) how they viewed themselves at the time, (2) their struggle to advance, (3) the organizational hurdles they overcame, (4) the internal and external support
they required to develop, and (5) the impact of the organization's cultural climate on their ability to succeed. These five factors play critical roles in determining career success or derailment for minority executives. They also have significant implications for an organization's ability to hire and retain high-performing executives of color.