Building Scalable Teams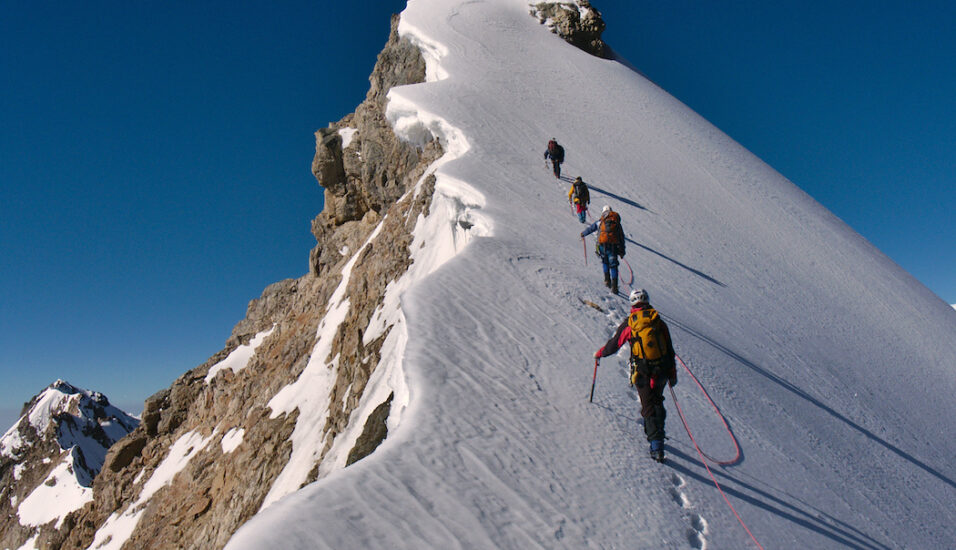 Founders are unquestionably the soul of the company. But the ultimate success of the company depends on the ability of the founder to build an effective leadership team.
In our work with venture-backed companies (VCs), we found that one of the most critical junctures in a company's evolution is when the founding team merges with scaled leaders, and the new executive team begins to lead the company.
This transition is fraught with both opportunity and pitfalls. When done well, a successful exit typically follows. Conversely, 84% of Series B-funded companies fail to exit, and 56% fail to raise the following funding round. Not having the right team is one of the top 10 reasons for failure.
Consider the dynamics of the transition to scaled leadership. Founding teams are often composed of a tight-knit group of people who have years of history. They forge a deep bond through surviving the constant existential threat that the company may not succeed.
Newer leaders with experience leading at scale bring in critical skills, but they are often met with skepticism when they don't have the depth of knowledge of the product and/or culture or when they try to transplant best practices from their old company to a new one./
The challenge is further compounded by the fact that many founder-CEOs are product or technical experts but have little experience leading areas outside their expertise (e.g., marketing, sales, finance, and HR). For founder-CEOs, making the right hires and getting a team to function as an enterprise leadership team are critical skills to master.
At RHR International, we have researched the core elements that help executive teams scale and work in partnership with the founder-CEO to help them hire the right executives and get the team working together.
When a team finally gels, the results are magic and almost always lead to successful exits. We've distilled the knowledge we've gained from working with founder-CEOs and backed it up through research with VCs to understand how companies nurture outstanding teams that enable hypergrowth.