The Founder's Journey: A Challenge Like No Other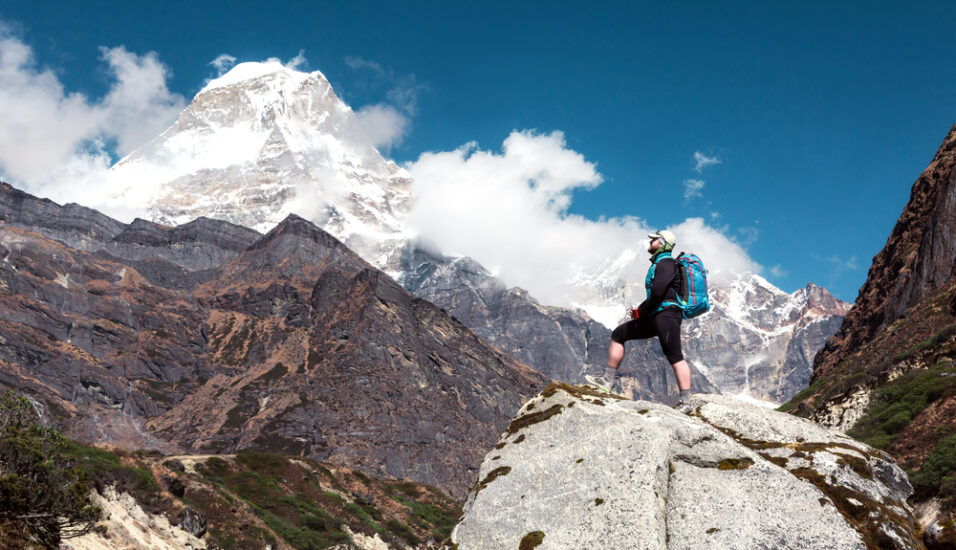 While every founder is unique, their challenges when scaling their company are not. RHR's Seven Navigation Challenges of the Founder's Journey help founders look around the corner and better navigate the path to scale while ensuring they build on their unique strengths as a leader. 
The personal challenge of building and growing a company is one of the most difficult challenges a leader can face. To take a company from an idea to exit, the founder/CEO will navigate a path of personal growth at the same time as their company is growing. Building a company born from innovation, product expertise, and customer obsession requires exceptional vision and grit. Scaling the company requires an entirely new set of leadership skills. Fortunately, those skills can be taught. 
In addition to taking on the challenges of scale, the founder-CEOs of next-generation companies like Airbnb, Canva, Hopin, Stripe, Twilio, Plaid, and Xendit are challenging core assumptions of leadership development. They are influencing how companies are built and how they grow while also redefining what success as a leader looks like. Many of them did not grow up through the traditional leadership pipeline. They are learning scaled leadership while they grow their companies, creating a generation of leaders with a unique voice who seek to create a different working environment for their employees. None of these leaders are perfect. All demonstrate a willingness to evolve to meet the demands of their role as the company grows.
To better understand the challenges that founders face on the journey to go public and beyond, we asked founders, VC deal partners, and heads of talent where leaders struggle during this phase of company growth. The feedback was compelling. And from it, we were able to develop our clearly defined Seven Navigation Challenges of the Founder's Journey. 
It's the roadmap that we use to support founder development to maximize their impact as they grow the next generation of businesses destined to change the way we live and work.