Execution risk is mitigated by strong leadership and strong teams.
84
%
of Series B startups will fail to exit this year or ever
50
%
of the founder-CEOs we have coached successfully completed an IPO
Founder's JourneySM gives leaders:
1
A clear path to grow from founder to CEO
2
Agile, sprint-based coaching to hone your leadership skills
3
Access to a team of world-class coaches
We built this service area in collaboration with entrepreneurs and their teams while also leveraging RHR's 75-plus years of experience working with thousands of CEOs.

All programs and insights are specifically tailored to meet the scale and speed of hypergrowth companies.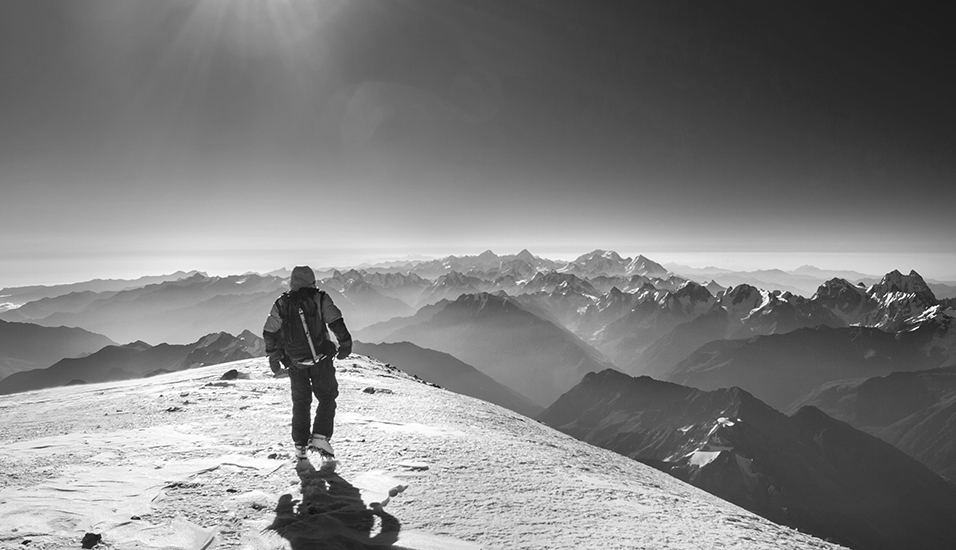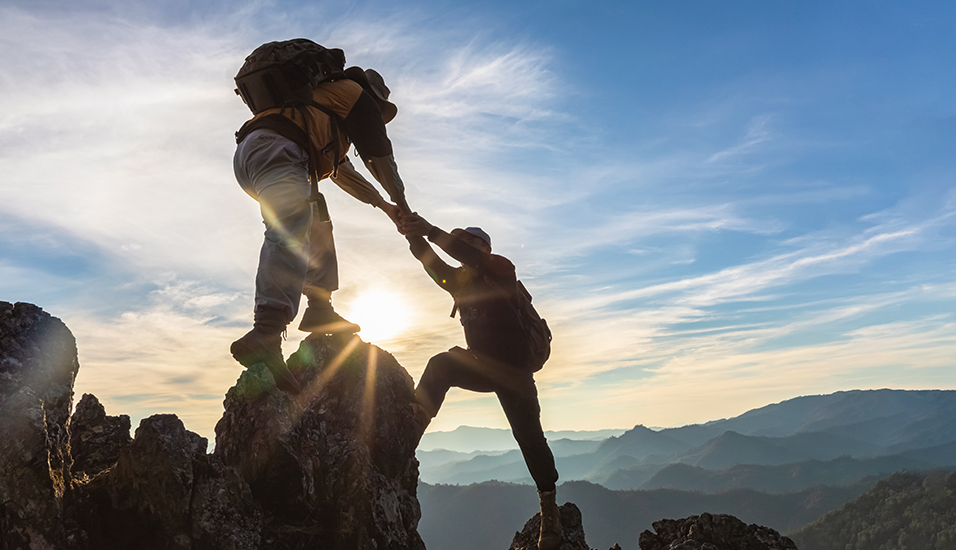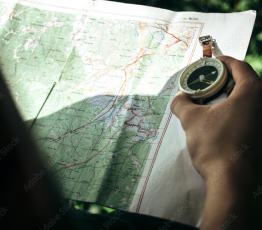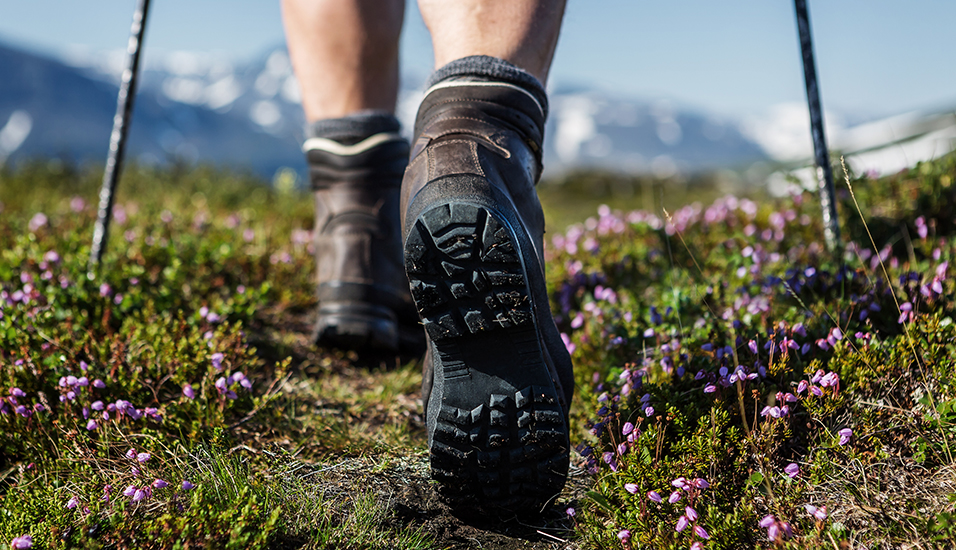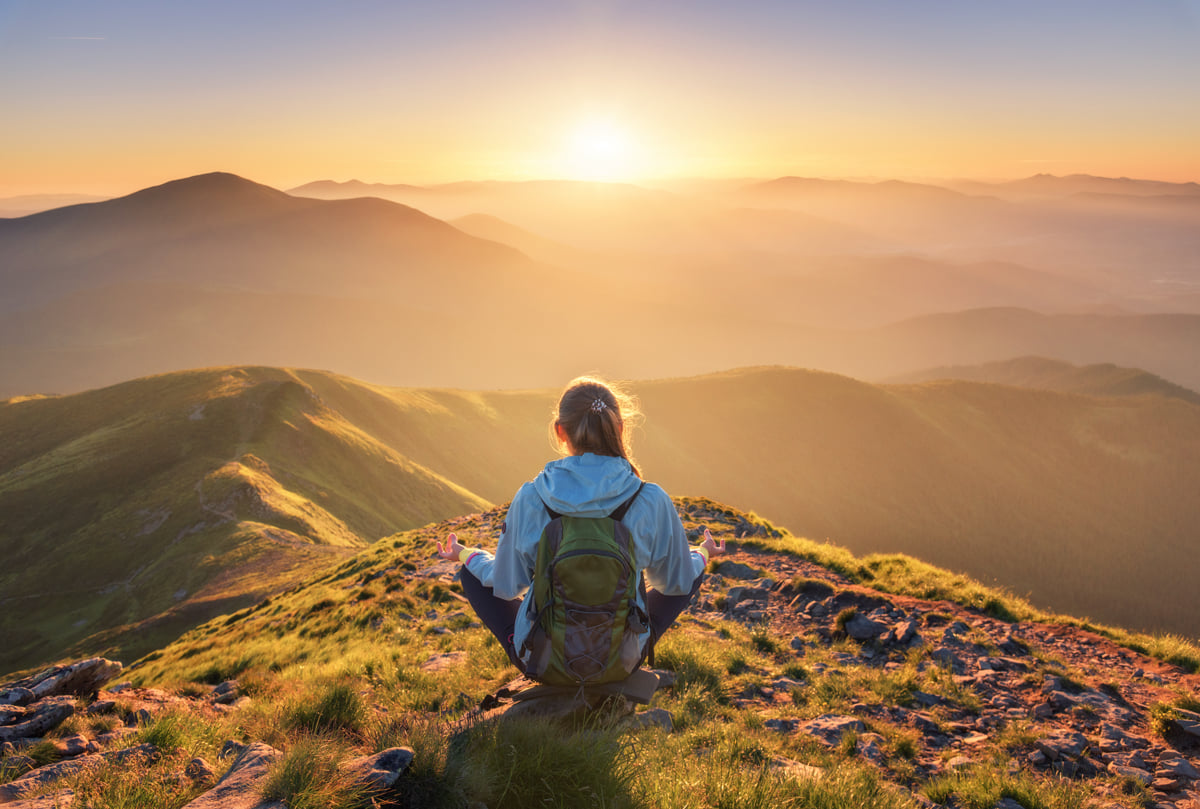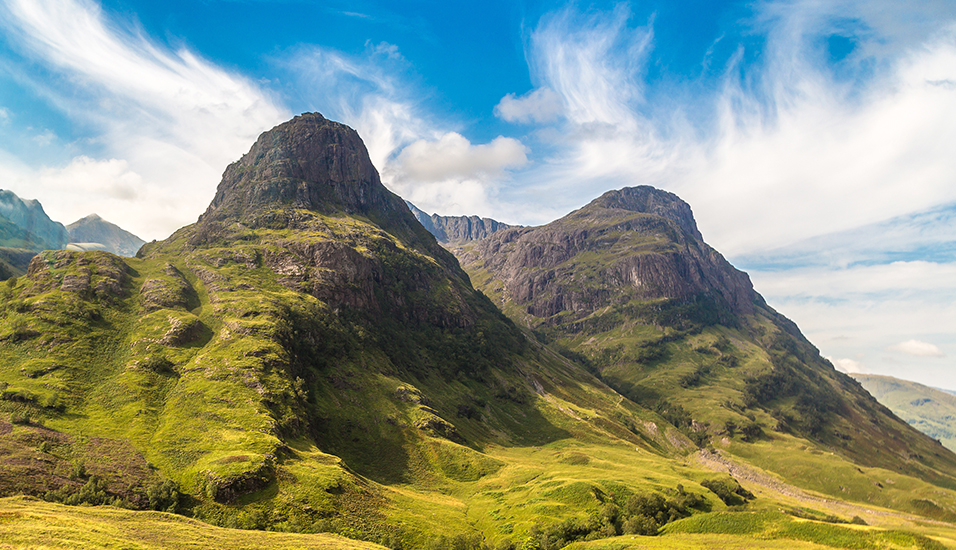 The Seven Navigation Challenges
Working with current founders, we identified seven development milestones that founder-CEOs need to overcome to scale their company. Although not every CEO or founder masters these challenges in the same order or at the same stage of growth, the challenge emerges somewhere along the way.

When you work with RHR, you will complete a self-audit of the seven navigation challenges. Using the self-audit and stakeholder interviews, we benchmark you against other founders and identify key areas of opportunity. From there, we will craft a customized coaching plan with you to build the skills and capabilities needed to scale.
Continuous Self-Evolution
Grow yourself to grow your company. Manage your superstrengths as well as blind spots and capability gaps.
Building Scalable Teams
Hire the right people, set expectations, and manage team dynamics to cultivate individual and team success.
Active Stakeholder Management
Establish strong partnerships with prospective investors, board members, and strategic partners.
Strategic Vision
Transform your vision into action. Clearly communicate priorities to inspire, align, and focus the company.
Obsessive Product and Customer Focus
Build value by maintaining laser focus on product, customers, and markets. Ensure a mindset of continuous improvement.
Company Rigor
Instill operational rigor to accelerate growth and mitigate execution risk. Build efficiency without sacrificing agility.
Powered by People and Culture
Make people and culture your hidden advantage. Create a company culture that employees, customers, and investors are proud to be part of.
Learn more about Founder's JourneySM
Learn more about Founder's JourneySM