Do Your Employees Understand Your Strategic Vision?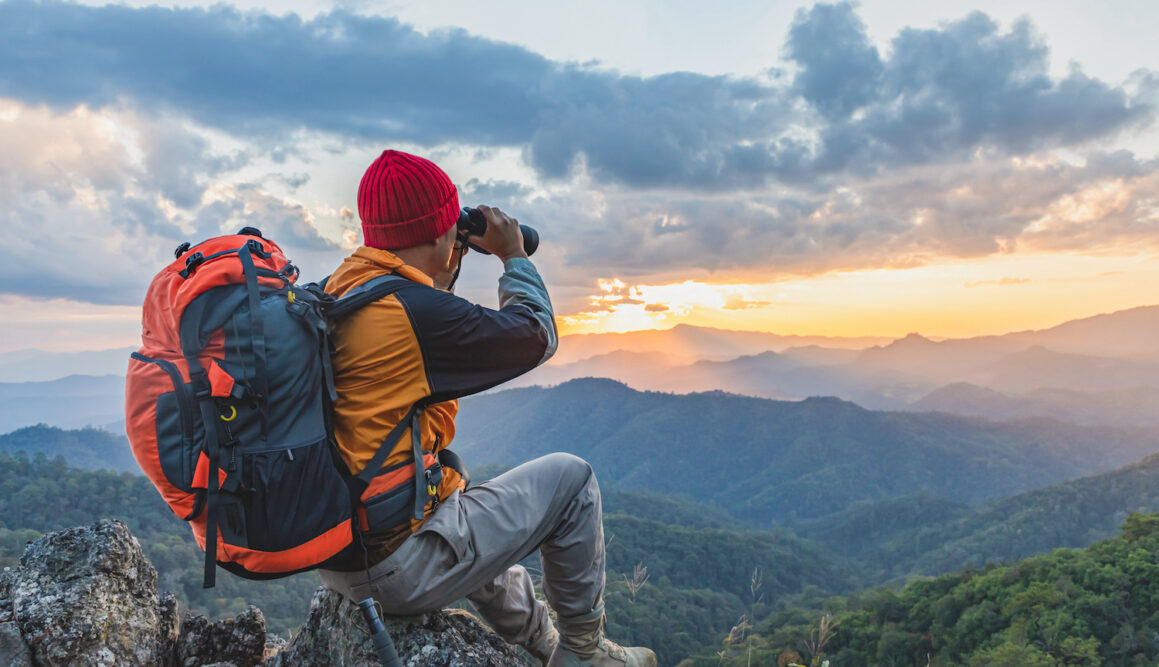 Founding a company requires big ideas, but scaling a company requires leaders to translate strategic vision into priorities and actions that focus the collective energy of the organization. This year's newest unicorn companies have exciting mission statements, but if we asked the employees at each of these companies what needs to be done to translate the strategic vision into action, would they give us the same answer?
Once a company reaches the growth phase, the CEO will need to find ways to focus and align the organization while still allowing for agility and flexibility. The challenge of translating strategy to action while growing rapidly often becomes a pivotal moment for founders where they make personal choices about where they spend time. Do they want to make the transition from entrepreneur to scaled CEO? If so, they need to make an intentional shift in the way they lead and learn to cascade their vision into actionable strategic priorities that their teams can deliver.
Operationalizing a vision can be daunting if you have never run a business. But you don't have to do it yourself; you just need to make sure it gets done. There are numerous management tools that help including the V2MOM model created by Marc Benioff and Salesforce or the Lean Canvas tools adapted for start-ups. Or, if you happen to be on the creative side, we have also worked with other founders who use storyboards to cascade their priorities and messages. The key to translating vision into action is not getting the right tool; it's creating regular forums and routines that allow you to track and manage milestones and business imperatives.
Regardless of structure or approach, for a company to grow into something bigger than its founder, employees need to understand the company's milestones and priorities. To bring their creativity and energy, employees need to understand where they should spend their time in the next week and the coming months. Growth is the culmination of incremental actions that turn into momentum. Make sure your strategic vision helps harness the collective energy of your organization.