Talent goes global: Are your leaders ready?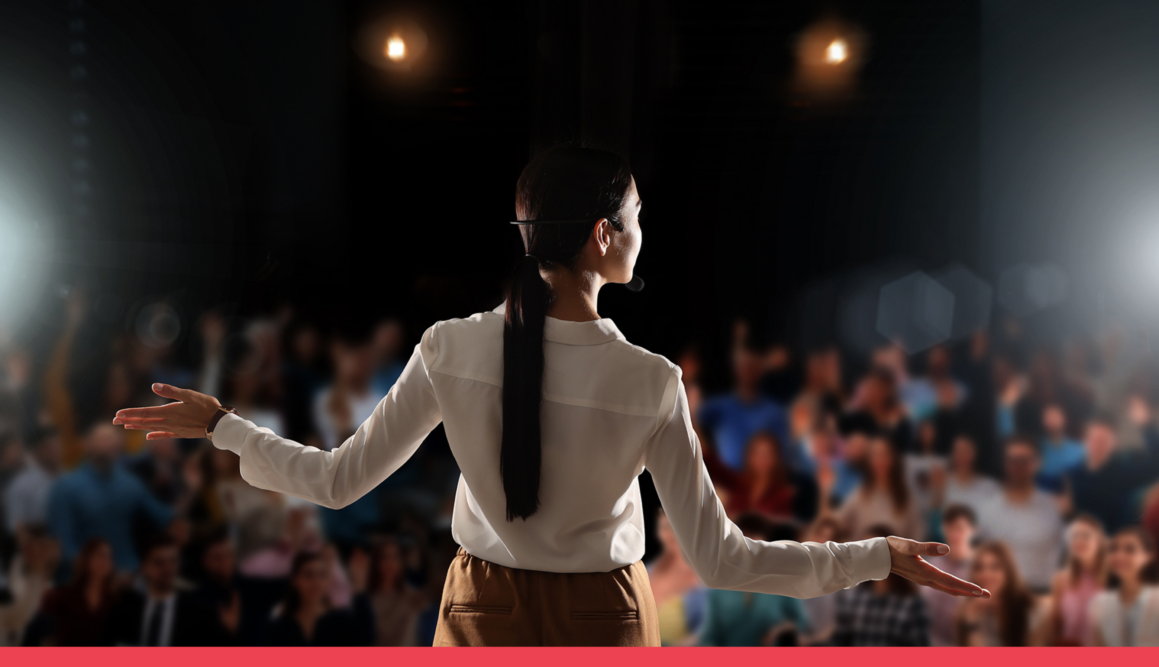 Leaders are increasingly finding themselves part of globally diverse teams. In addition, global fluency is becoming ever more important as companies look to advance via faster economic growth in new global markets. With this landscape in mind, how can organizations shift their definition of leadership to support leaders who are once again being deployed around the world?
Recently, I joined RHR Associate Maja Egnell to lead a webinar that included:
Knowing when a leader is ready for a global role.
Understanding the benefits of using Globe Project or another means of learning about cultural differences.
Learning from success stories derived from RHR experience.
Measuring leaders' progress on the global fluency journey.
Adopting tools and methods by which leaders can develop true global fluency.
Global leadership presents another layer of difficulty
We began with the acknowledgment that cross-cultural leadership takes all the challenges of leadership to a higher degree of difficulty. In addition, global mobility is substantially rebounding after the COVID-19 pandemic, when nearly everyone simply stayed home.  According to a recent study by Mercer, more than half of companies expect additional increases in mobility, including business travel and short- and long-term assignments. This means organizations are refocusing on making sure leaders can understand, communicate with, and engage with people across many cultural backgrounds.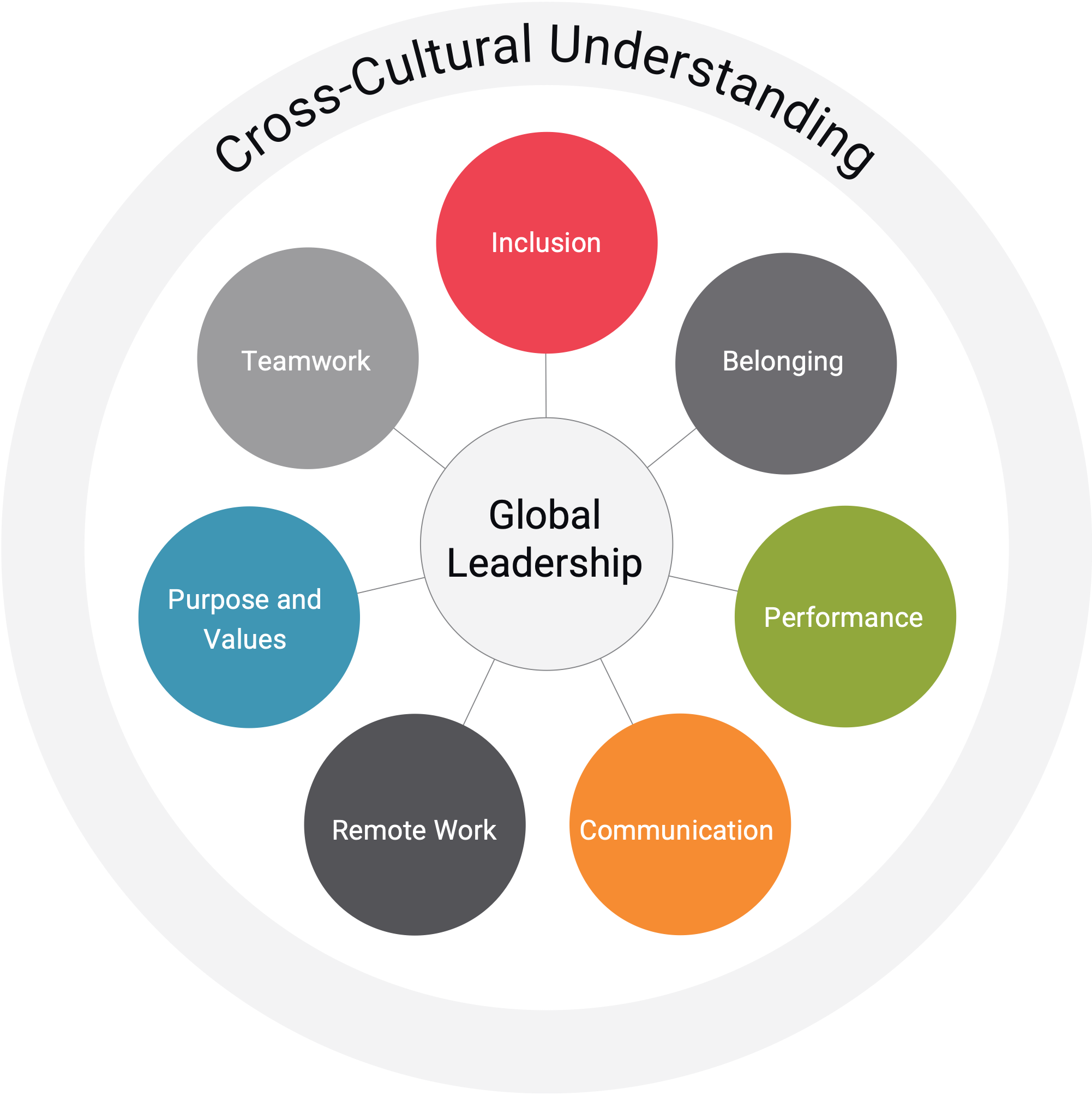 Beyond spoken language, global fluency means understanding cultural norms, being aware of local etiquette and customs, and using next-level emotional intelligence that activates individual adaptability and sensitivity to cultural nuances. In addition, long-term expatriate assignments are extremely demanding for the migrating leader and costly for the organization. Global rotations require comprehensive expatriate support before, during, and on return from overseas postings such as:
Assessing potential expats' readiness and creating a targeted development plan
Providing support during and after deployment (with after being the most important)
Planning for and providing support for returning expats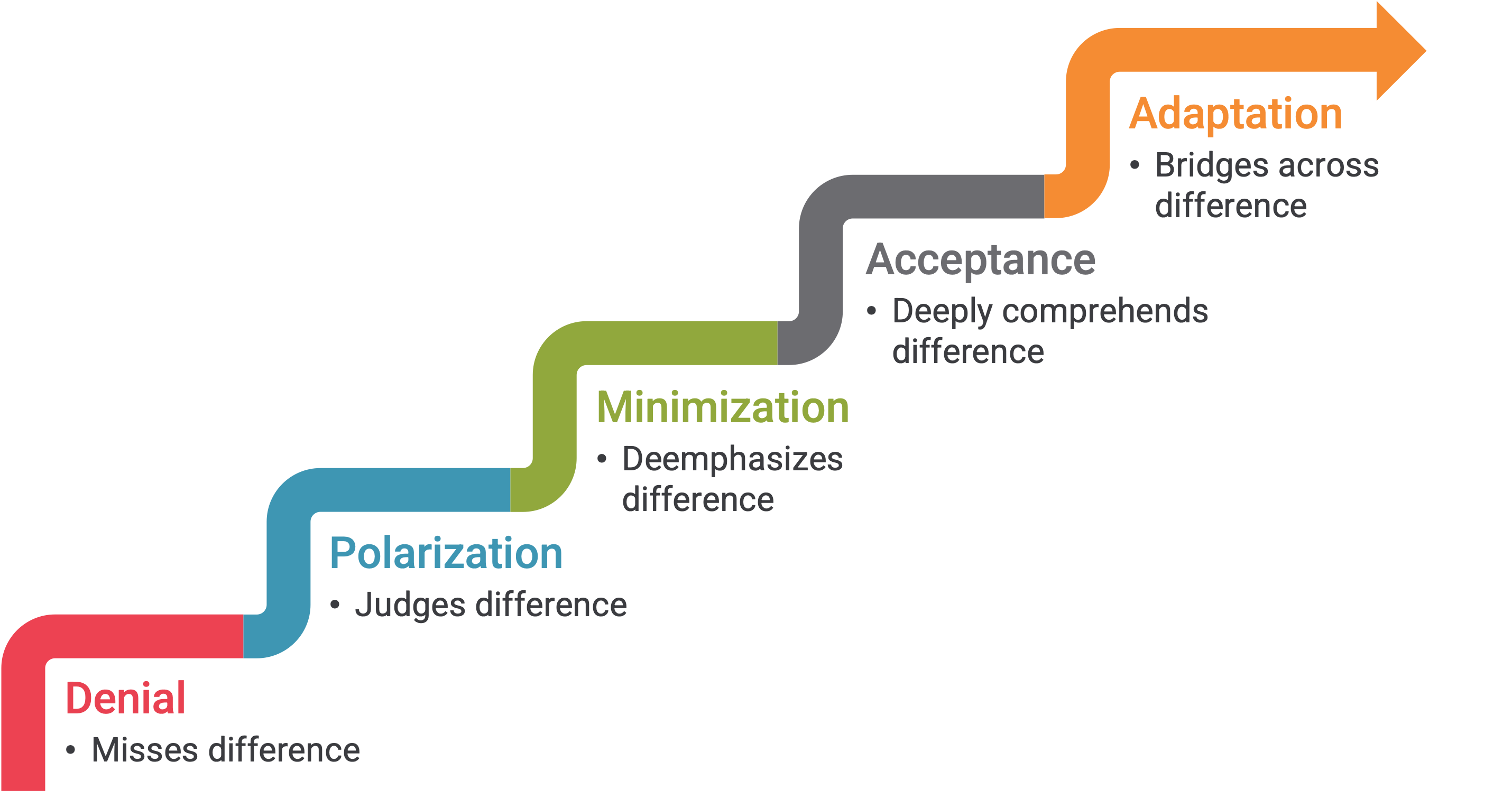 How can talent functions ready their leaders to meet the challenge?
Although being a global leader is uniquely challenging, there are several things organizations can do to be more inclusive of cultural differences and grow leaders' intercultural competence. This includes crucial personality and experience factors that can ensure success. Indeed, your leaders' readiness for global roles can be objectively measured and then developed as necessary. RHR works with many leaders to coach them toward greater intercultural fluency along an intercultural development continuum that moves from denial to polarization, minimization, acceptance, and adaptation. We provide practical advice to make sure your leaders are growing in global fluency focused on personal actions/personal learning as well as team actions/team learning, such as:
Prioritizing inclusion and belonging with a cross-cultural lens
Learning about the uniqueness of one's own culture as a gateway to learning about other cultures
Not assuming that a strong company culture eliminates the need for intercultural understanding
Creating opportunities for team members to learn about each other's styles and form personal connections
To learn more, download the complete webinar Talent goes global: Are your leaders ready? To begin a global leadership conversation with RHR International, we invite you to contact Dan Russell at drussell@rhrinternational.com or Maja Egnell at megnell@rhrinternational.com. Visit www.rhrinternational.com for additional information.
RHR is a leadership consulting firm, composed of behavioral scientists and practitioners, dedicated to helping executives, teams, and next-generation leaders master the art and science of leadership. We specialize in executive assessment, coaching and development, board and CEO services, team effectiveness, and diversity, inclusion, and belonging. At RHR, we believe leadership is a noble endeavor. Done well, it is a force for good in the world. Our mission is to unlock the potential in all leaders. We shape leaders; leaders shape the world.