Don't Let Winning Hold You Back
October 26, 2022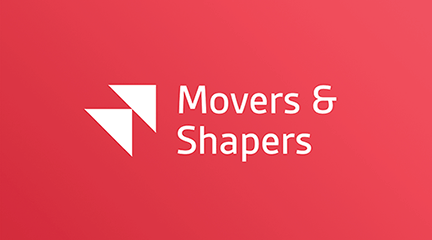 Is there more to winning than crossing the line first?
Three-time Olympian rower and international diplomat Cath Bishop examines our obsession with winning and questions our notions of success.
Is that it? is the surprising reaction of many a medal-winning athlete. It's an experience mirrored in the corporate world, where lasting value matters more than a moment of success. Experiences we gained along the way, moments we were tested, and relationships we built add meaning to the medal, says Cath.
Cath and Orla Leonard, a team performance specialist at RHR International, bring a sporting lens to team culture and explore how collaborative, cooperative, experimental team dynamics boost rather than diminish competitiveness.
Want to listen to more episodes about what shapes leaders and their organizations? Visit the Movers & Shapers series page.
Orla Leonard is a senior partner in RHR International's London office and the head of the Senior Team Effectiveness practice. She is known as an energetic, creative, and solutions-focused leader as well as a highly effective executive coach.