Neurodivergence and Innovation
May 12, 2022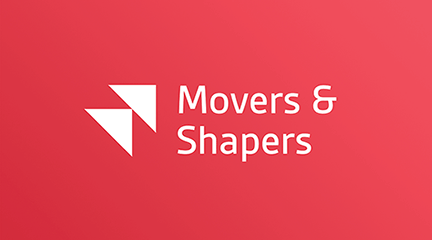 Neurodivergence is often stigmatized and conceptualized as a disorder or disease, with discussion primarily focused on how it may limit an individual. There is another story to be told. What if we look more closely at the link between neurodivergence and the uniquely human capacity for invention? In this episode, Sir Simon Baron-Cohen, world-renowned professor of psychology and psychiatry and director of the Autism Research Centre at the University of Cambridge, talks to Orla Leonard, head of RHR International's Senior Team Effectiveness practice, about how the study of autism has shaped his work and life and how those who have been diagnosed with autism and other neurodivergent conditions have and will continue to shape the future of innovation.
Want to listen to more episodes about what shapes leaders and their organizations? Visit the Movers & Shapers series page.
Orla Leonard is a senior partner in RHR International's London office and the head of the Senior Team Effectiveness practice. She is known as an energetic, creative, and solutions-focused leader as well as a highly effective executive coach. Orla's signature approach, both for herself and her practice, is grounded in her motivation to empower leaders and senior teams to achieve their full potential.