Be More Human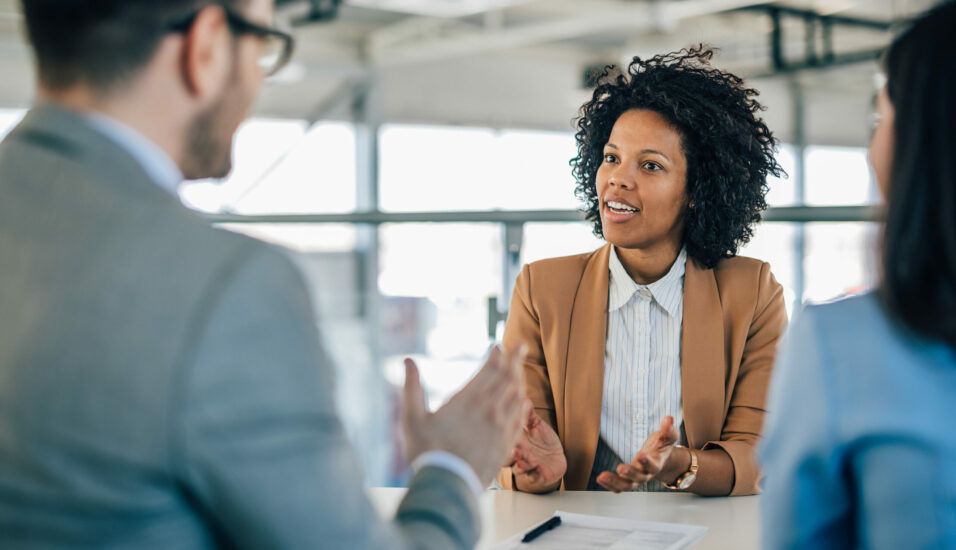 Managing people through constant change and uncertainty has brought about new expectations of leaders. Now, leadership development needs to catch up. The latest research highlights a paradox between the behaviors that get leaders to the top and those that make them effective when they get there. Leadership models of the future must seek out, develop, and recognize different qualities from those of the past.

As the speed and complexity of work increases, the role of the leader has shifted from telling people what to do and toward coaching and enabling others to define their success. As a result, the value of qualities such as deep technical expertise, decisiveness, and authority is diminishing, and qualities such as empathy and compassion have become more important.
However, new research from Corporate Research Forum (CRF), to which RHR International senior partners Simon Callow and David Astorino contributed, finds that effective leadership qualities such as humility and empathy are a double-edged sword. For example, humility is negatively related to emergence as a leader yet is positively related to effectiveness once a leader gets there. This suggests leadership models are not shaped around the qualities that determine success in the new business context.
Leadership criteria that have evolved to the greatest extent in the last two years include leading hybrid or virtual teams (up 64%), creating psychological safety and trust (up 57%), and supporting the well-being of employees (up 53%)—attributes that undoubtedly require humility and empathetic leadership.
What is empathetic leadership?
Empathetic leadership is explored in CRF's "Making a Paradigm Shift in Leadership Development" report, which you can download below. Here are three defining key characteristics:
It enables others to do their best work. Leadership is less about telling others what to do and more about creating a context for others to do their best work, make good decisions, and grow.
It does not compromise performance. Leaders demonstrate empathy, self-awareness, and emotional intelligence, but not at the expense of performance. Leaders still set high standards, hold people accountable, and challenge them to reach their potential.
It's curious and open-minded. Leaders have the humility to accept that others might know more than they do. They are comfortable with the discomfort of not knowing everything and are always open to learning.
Leadership-development models that instill and encourage more human, empathetic leadership need to both equip leaders with skills and take them on an internal journey of understanding their purpose as a leader.
Is your leadership-development model future-ready?
The CRF research found that 43% of companies have already updated their leadership models and a further 38% plan to do so. Is it time to update yours?
Ask yourself:
Is your model for leadership updated along with the business strategy? It may be necessary to rethink your criteria for selecting future leaders in the new business context.
How are you encouraging and promoting early-stage leaders who have the right mindsets and values? The earlier you catch someone on their leadership journey, the more chance they have of success.
Are you casting the net wide enough? It's worth questioning whether the talent pools from which you recruit future leaders are sufficiently diverse to create a sustainable leadership pipeline.
To read more about how companies like InterContinental Hotels Group, Capgemini, and Nokia are changing their leadership-development models, download the full report below.