CEO Succession and the COVID-19 Pandemic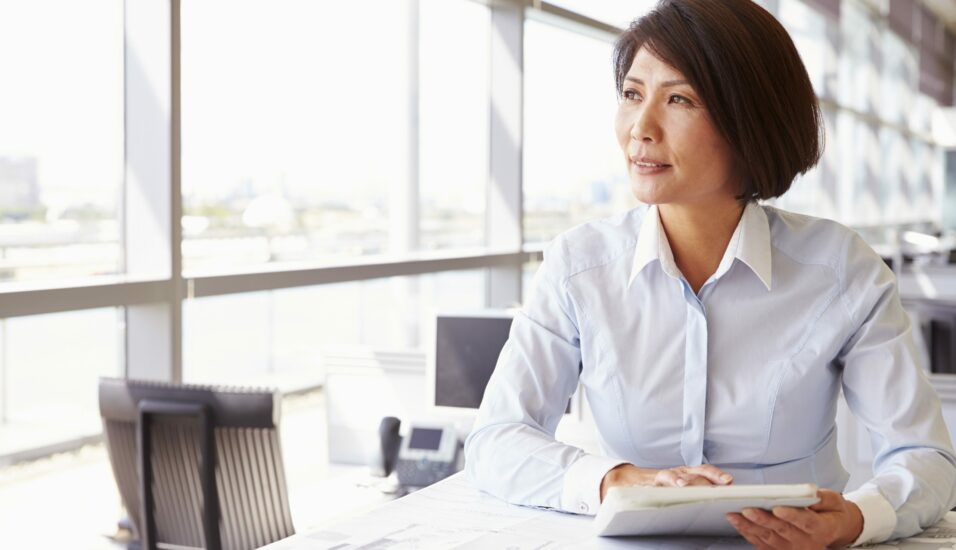 As the coronavirus crisis impacts our society, it creates some unique challenges for boards. One of the major issues under consideration is whether the chief executive officer who took you to this point is the same leader who can take your company through this challenge and beyond. Ultimately, leaders are judged by the way they perform during the worst of times, and the current crisis represents a challenge that no current CEO has seen previously in their careers. How CEOs and their teams perform during these moments of truth will be an unforgiving test of their character.
The COVID-19 pandemic is impacting companies in different ways. As noted in the RHR article "The New Normal Is Now," some companies are in full survival mode, some are working hard but weathering the storm, and some are experiencing a surge in demand. During these perplexing times, it behooves boards to look back to their original assumptions that formed the foundation of their CEO succession process and act accordingly.
Typically, when boards prepare for CEO succession, they create a leadership profile based on the company's strategy along with the challenges and opportunities they anticipate the company will face. Some of the aspects they consider hinge on their current business trajectory, i.e., steady-state, turnaround, or rapid growth. Other considerations include their business model, the complexity of the business, their geographic footprint, and whether the focus will be on inorganic and/or organic growth. These elements and others lead to implications for the type of leadership behaviors, skillsets, and experiences necessary to be successful in the CEO role.
Of course, no candidate is a perfect match, and boards must make trade-offs to find the best fit for their company's needs. Plus, many if not most CEOs continue to evolve and grow in the role. The key to success during these unprecedented times is to ensure that the board continues to also evolve in its understanding of the leadership that is required, what they currently have in place, and the leaders, they are growing for the future.
As outlined in RHR's Leadership in Times of Uncertainty article, leaders in times such as these need to be able to:
Inform and communicate early and often with their constituents
Connect and generate trust with employees
Guide by providing clear direction on what to do
Unite their community by reinforcing what makes them unique to align action
These critical skillsets place a premium on CEOs who bring strong communication skills, have fundamental guiding value sets, can work from a range of leadership styles, and exhibit a bias for action. Boards should note whether or not their senior executives demonstrate adaptability and resilience in taking the lead when faced with adversity as well as the ability to architect a way forward. When challenged by daunting business circumstances, do these leaders step up or step back? And do their priorities, decisions, and pace match the business needs?
Listening skills and the ability to empathize and leverage others' perspectives are additional critical capabilities given the complexities of the current environment. Consider:
Is your CEO the kind of leader who facilitates shared solutions or someone who believes they are the smartest person in the room?
Is your CEO someone who is still keeping an eye on the talent pipeline and seeing the chance to challenge other leaders to learn from the situation?
Are they delegating, supporting, and coaching without micromanaging?
Given the current coronavirus crisis, it is imperative for boards to step up and determine whether they should support, replace, or plan a more measured succession for the current CEO. This is also a time for companies to take stock regarding their company's succession pipeline. Conducting a thorough scenario-planning exercise will enable boards to look at how their CEOs and mission-critical leaders stack up against the leadership requirements of those scenarios. By assessing their top talent and ensuring that feedback and coaching are provided for these leaders' development, boards will be able to verify that the leadership is in place to help navigate toward a sustainable future for the organization and deliver on their fiduciary responsibility to their stakeholders.