The Diversity, Inclusion, and Belonging Leader – Scaling Leadership in Real Time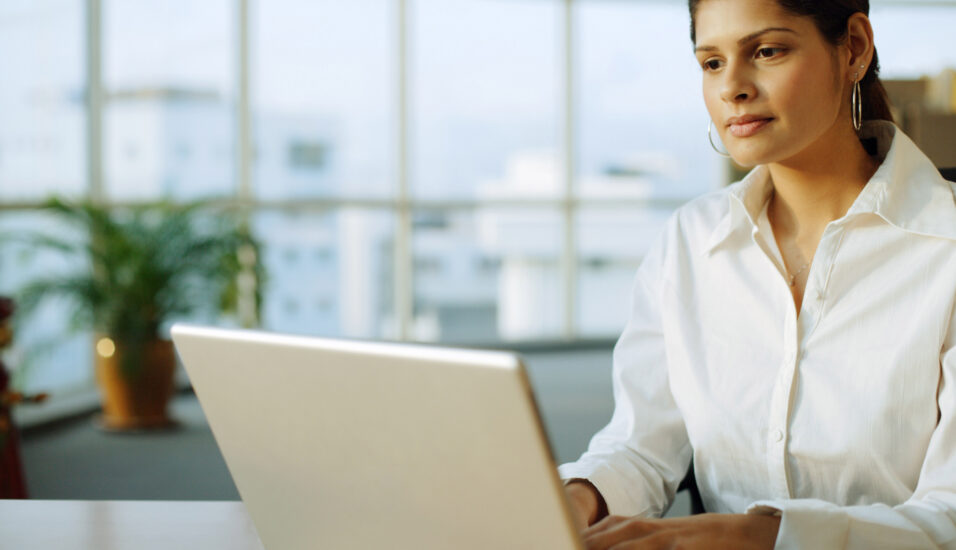 At the very end of May, I had the opportunity to engage with a group of diversity, inclusion, and belonging (DI&B) leaders from across the country. This regular community call is a chance for them to stay in conversation on what is shifting and changing for their work given the pandemic. My role was a simple one; it was to share some of my observations as a leadership development and change management expert. It just so happened that this virtual meeting would occur the very day after the death of George Floyd at the hands of a police officer. I entered a virtual space where the emotions were heavy with frustration and pain. Even then, I doubt anyone on that Zoom meeting could have predicted what would follow in the coming days and weeks.
The recent events including the Amy Cooper incident, deadly police brutality, and protests have added another dimension to the role of DI&B executives and leaders. Today the DI&B leader is facing new priorities that require a greater depth of leadership.
New Priorities
As the United States continued to shelter in place during the months of March and April, inclusion issues and realities emerged and continue to do so with the reopening of the country.
Socioeconomic Diversity: Remote work and the closure of schools provided more transparency into the lives of employees. Companies assumed all of their employees had access to the same resources (e.g., high-speed internet, in-home childcare, adequate space) to work effectively from home, which was not true.
Mental Illness: The Kaiser Family Foundation reported an increase in anxiety and depression across the United States as a result of COVID-19. Because of the psychological weight of this pandemic in addition to normal life challenges (e.g., death of a parent, moving, etc.), more people are accessing mental health support. A willingness to acknowledge mental illness as an aspect of one's identity is on the rise.
Virtual Experience: Working and being productive in virtual work settings requires a new set of skills for all levels of employees. Because of differences in personality and communication style, resources are needed to help all of us adopt more inclusive behaviors during virtual working sessions and meetings.
Organic Culture Transformation: The culture of many organizations is shifting. Organizations will need to be intentional in crafting new norms as people return to the office or remain remote. Leaders will have to determine how to create a sense of belonging, inclusion, and safety in a new landscape.
These are just a few areas where DI&B leaders were already recognizing the broadening of their scope.  Now add a national conversation about race equality that is blurring across corporate and personal life.
A Need for Greater Depth
As experts in leadership assessment and development, RHR's consultants have assessed thousands of leaders to determine their readiness to take on a larger, more complex role. Using our Readiness for Scale℠ model, we assess leaders across a variety of positions, including DI&B. It is with this lens that we are able to share some thoughts on the critical competencies that DI&B leaders in large organizations will lean into as their role evolves in real time. The first of four posts, this post provides a high-level overview of the nine competencies we have identified as critical for leading in greater complexity. The subsequent posts will speak directly to what this looks like to DI&B leaders.
Many DI&B leaders were ready for this moment and saw it coming, but others are now quickly trying to resurrect their function after several weeks of winding down their programs. We hope this framework will help DI&B leaders build a mental model to assess their strengths and gaps. This information might also serve as a guide for CEOs and CHROs who are on the search for their organization's very first DI&B leader.
Come back for the next article, which will discuss how DI&B leaders will need to hold a "big picture" perspective, make critical decisions, and apply long-term thinking to their work. The focus will be on the competencies related to Leading Business.
Dannielle Hawk is an Executive Bench® services consultant based out of the Atlanta office.