Why Leaders Need to Shape Sustainable Organizations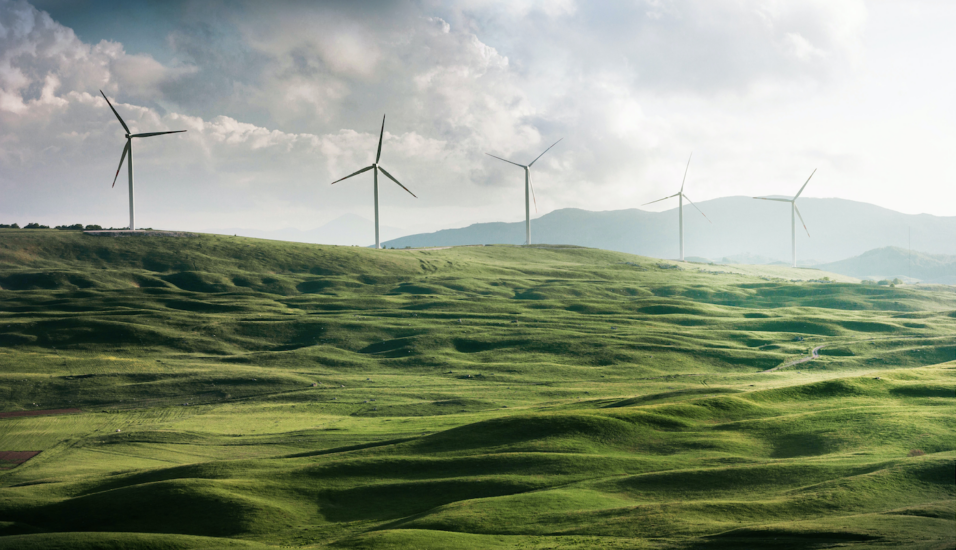 There's something new in the air around corporate leadership. Business as usual is not the order of the day. Leaders are being challenged to answer fundamental questions about the role of people, profit, and the planet.  
Today's leaders have to win on a global stage, grow their markets, and be experts in strategy, organizational design, and regulatory requirements—those things are now table stakes. 
But they also need to be experts in culture, innovation, sustainability, social justice, and taking responsibility for climate change. And with these demands, there is no proven pathway to success. 
Leaders who feel passionately about the environmental, social, and governance agenda may find that there is no roadmap for moving forward because traditional board-defined and investor-related measures of success inhibit these big new questions from being pushed up the agenda. 
If you're a senior executive leading a Fortune 100 company, you'll doubtless be competitive and a robust risk manager who knows how to manage financial stakeholders. You'll be able to plan and commit in a safe, manageable, and predictable way because that's what the board demands. Where does that leave you if you want to make bold and transformational moves? 
Some leaders may feel uncomfortable moving into this space for all the reasons I've mentioned. And because behaving this way is not second nature to how they have been trained and shaped up until now. 
For decades, many of the leadership behaviors and competencies that we valued and held consistently have remained much the same. But this has come to an end.
"In this new world, you own the impacts of your business from deep in the supply chain to the end of a product's life, and stakeholders will make sure you know it." (Net Positive: How Courageous Companies Thrive by Giving More Than They Take, Paul Polman, October 2021). 
Doing good and generating financial returns for stakeholders are not mutually exclusive. A critical thought process—and conversation—for leaders right now is how they will balance the two.