Johnson & Johnson Human Performance Institute CHRO Summit – Recap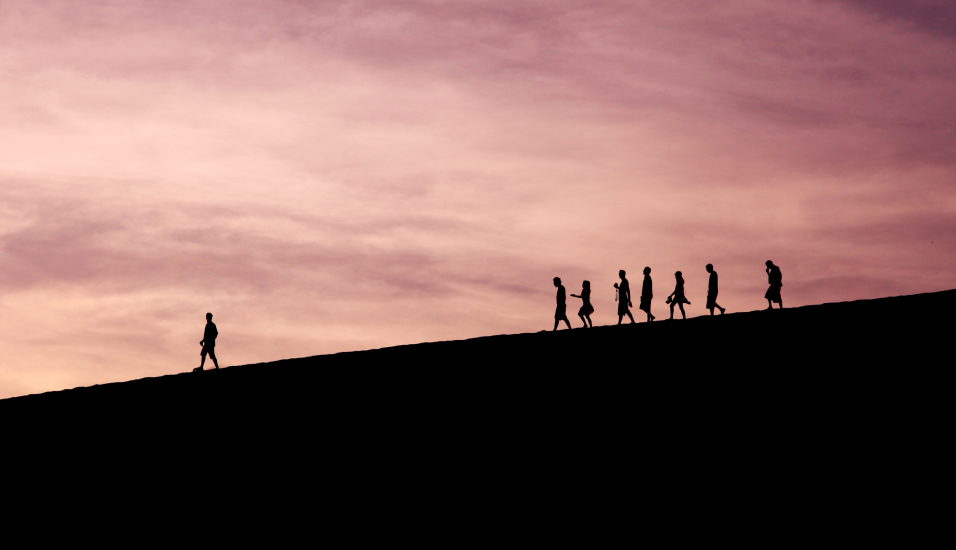 I recently had the honor of attending the first-ever chief human resources officer (CHRO) summit and networking event hosted by the Johnson & Johnson Human Performance Institute (HPI) and RHR International. This was a customized two-day experience at the HPI headquarters in Orlando, Florida to connect with a cadre of 14 CHRO peers from a wide variety of companies of different sizes, ownership structures, and global reach to build personalized performance plans while generating new tactics and strategies to bring "whole-person leadership" back to our organizations.
We started with a networking dinner prior to the event's kickoff the next morning that set the stage for engaging and meaningful discussions and partnerships throughout the event and beyond. The next 1½ days set us on our path through active and authentic participation in:
Customized performance training designed to help elevate our own personal performance, including personalized takeaways on how we can increase our energy capacity through physical, emotional, mental, and spiritual well-being.
Moderated discussions on key challenges and opportunities CHROs and their organizations are facing and how character-based leadership can elevate individual and organizational performance.
Facilitated cohort discussions on personal purpose and legacy.
Networking with CHRO peers on a very personal and transparent level.
My participation was quite unique in that I was invited both as a new RHR consultant and as a former chief HR officer (my most recent role). I was presented with the great opportunity to share the perspectives and experiences of my fellow participants and newly expanded network of truly talented HR leaders and to simultaneously add new tools to my consulting toolkit. We challenged ourselves physically, mentally, emotionally, and spiritually and worked with different tools and techniques to help us attain more balanced and positive energy for the people and things that matter most in our lives. This also included learning more about the many types of avenues for exercise, nutrition, and healthy eating habits and ensuring that we are taking adequate time for rest and recovery and, in particular, the importance of all of this in our approach to work, given the many hours we devote and the impact we have on people's careers and lives.
This event was an amazing opportunity for the group to learn, reflect, and explore in a safe setting, as well as to be reminded of our abundance and gratitude for the many rewards we have reaped in our often intertwined personal and professional lives. Wearing the hats of both a consultant and HR leader throughout this event, I could not help thinking about the many benefits all leaders would derive through their participation and the positive impact it would have on the companies and workforces they lead.