A Breakthrough Alternative to Sourcing Talent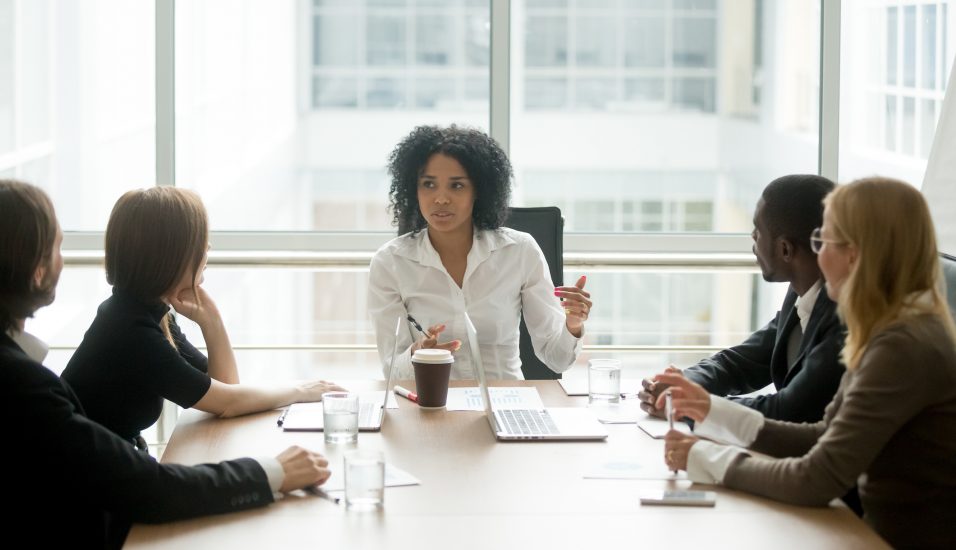 For more than sixty years, the primary resource for companies seeking outside executive talent to fill key roles has been search firms. The search firm business model has been remarkably resistant to change, with both retained and contingency searches costing as much as a third of first year compensation for the hired executive. While these firms offer a valuable service to their clients, there are some significant drawbacks to traditional search beyond the extraordinary fees.
Perhaps foremost is the fact that search firms cannot source candidates from their existing client base. This "off-limits" restriction reduces the candidate pool that companies seeking the best talent can get access to and consider. In addition, many search firms have added an assessment component to their client offerings. While the assessment staff inside search firms are often very capable professionals, many of my clients have expressed reservations about the independence and objectivity of assessments performed by search firms where the financial incentives to place candidates they are proposing are so great.
In the past year, I was introduced to a highly seasoned search professional who has built a remarkable platform for sourcing board and C-level talent. Ken Taylor was the head of the North American board and CEO practice at one of the largest search firms. A few years ago, Ken and his team began building a search engine drawing upon Standard and Poor's global database of more than two million corporate directors and candidates. The chief architect of the platform was KarenAnn Terrell, the former chief information officer of Walmart and the current chief digital and technology officer of GlaxoSmithKline.
The platform is now market ready and gives subscribers the ability to identify potential candidates for key positions without any off-limits restrictions and for a fraction of the cost of a traditional search—and it is updated nightly. The platform is named Director Search (www.directorsearch.com) as it was initially designed to source board candidates. I believe that Director Search has the potential to disrupt the legacy search industry.
If you are interested in accessing the full candidate pool for board members and executive level positions, you owe it to your company and stakeholders to learn more about Director Search. My colleagues at RHR International and I are so bullish about this platform that we have formed a partnership with Director Search and are recommending it to our clients. Through our partnership, subscribers to the platform can leverage RHR's more than 70 years of experience in assessing and integrating executive talent to ensure the right selection decision is made and that the hired executive gets integration support to hit the ground running.
There are a number of useful features and functions to the Director Search platform, which Ken Taylor will be happy to demonstrate upon request. It is truly remarkable, and I encourage anyone looking to source board or executive talent from outside your company to explore this breakthrough service.