Grooming a World-Class Chief Executive: Part 2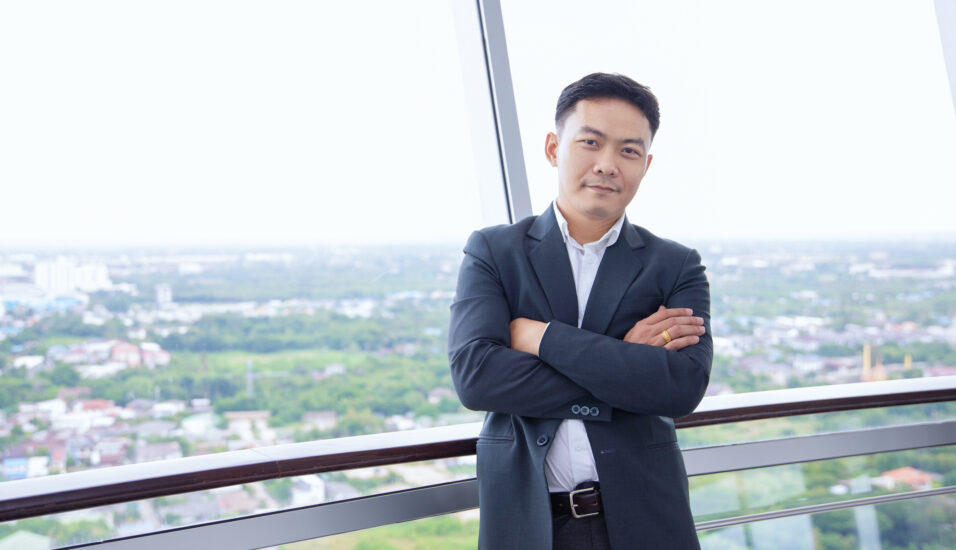 In part-one of this Executive Insight, we outlined five core dimensions of the role of the chief executive officer. Regardless of the industry or sector, these are the areas where the best CEOs do well in leading their companies to distinguished performance, year after year. But how do great CEOs acquire these capabilities, and what can be done to develop them in succession candidates?
Most executive development professionals agree that extraordinary chief executives are made, not born. After 75 years of working with CEOs, RHR International believes it is possible to accelerate this cultivation timeline as well as the development results. We believe that great leaders result from a great process that thoughtfully does the following:
Defines the industry and business context in detail
Specifies the CEO leadership role requirements that the context and company strategy will demand
Produces a thorough assessment of the strengths and gaps against the requirements for each executive being groomed
Executes carefully selected experiences to leverage strengths and address gaps
Systematically engages key stakeholders with a vested interest in the intended development outcomes
A successful program depends upon both the quality of design and the diligence of execution.
In part-two of this Executive Insight, we offer some practical suggestions for achieving excellence in the core dimensions outlined in part one. While these recommendations are specifically targeted to the CEO role, which has many unique requirements, most of the ideas are also applicable to other leadership positions.