Jim Barr, Digital & Growth Transformation Leader—Part 3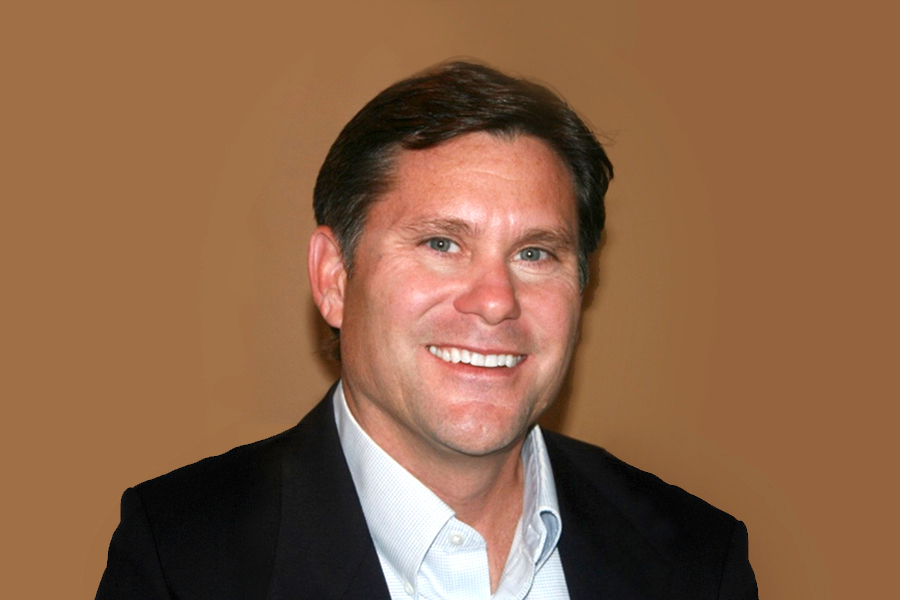 This is the third and final part of our interview with Jim Barr, a C-level leader who has worked with iconic brands, including Ritchie Bros., an RHR client, as each struggled to adapt to changes in customer journeys. RHR Senior Partner David Astorino interviewed him. Read Part 2 here.
David: What are the leadership skills and capabilities necessary when driving major transformations?
Jim: There are a number of them I want to highlight. Specifically:
Breaks glass every day—but the right amount and in a productive way. It is important to move the needle but not go faster than the company is capable of, at least until the new capabilities can be developed.
Embodies the 3 P's previously mentioned: be positive, be passionate in your belief, and be persistent. Doing so, along with having high energy, really helps leaders drive meaningful change.
Loves to teach/learn from/develop others. This is not unique to transformations, but having leaders like this is even more helpful as companies make big changes.
Focuses on what changes are necessary. Listening to those with institutional knowledge, respecting the past, and deciphering what must change and what should remain and form the foundation for a new future is critical. A corollary to the glass-breaking comment is to recognize what makes a company great and to resist changing that too quickly.
Makes others better/shares credit. Again, not unique to transformative cultures, but leaders who care about winning in a new paradigm don't get caught up in receiving personal credit. There is no time for that.
David: What characteristics have you seen in the best teams you have worked with?
Jim: I've had the good fortune to work with many great senior teams. Here are some of the characteristics I have observed firsthand. The best teams do the following:
Balance believing in the vision with delivering results in the present.
Share a common desire to do something memorable and great and to win.
Have a realistic assessment of the situation and what needs to be done—they are not stuck in the past.
Bring a healthy debate and diversity of thought, which brings out the best solutions.
Believe in team over self and eliminate bias, parochial views, and reward systems. Balance is the challenge, and it is best to have teams and leaders who take the customer/company view versus a self-interested one.
See that growth comes from getting outside one's comfort zone. Good teams don't seek to be comfortable; instead they let the customer, data, and insight constantly drive them.
I've been fortunate to work with some iconic brands and in very challenging transformations of companies and industries. Some were quite successful, but all provided valuable lessons. Hopefully, some of these learnings will help those who will be leaders of the many transformations to come.
We'd like to thank Jim for taking the time to sit with us and talk in such depth.