Leadership in a Complex World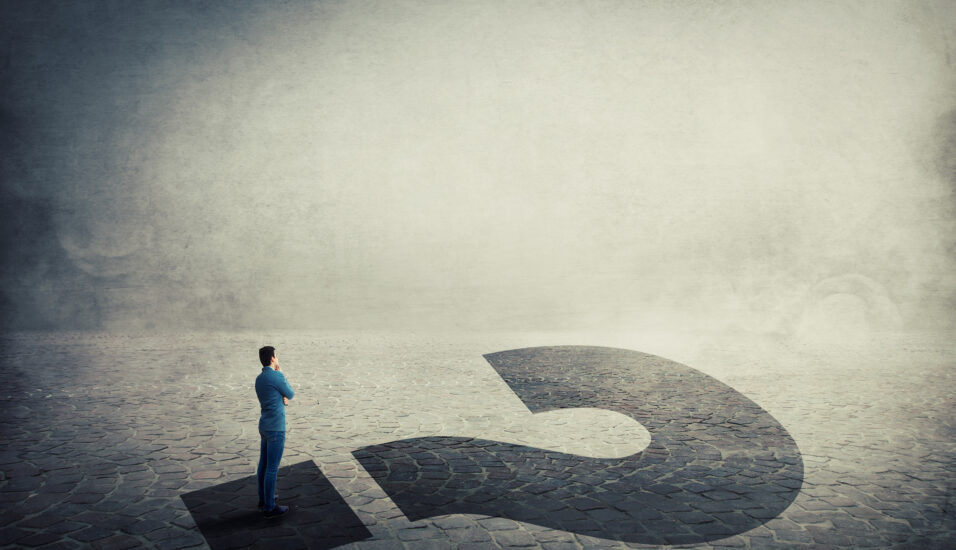 At RHR International, we have the privilege of talking to people every day about topics related to leadership. One of RHR's core values is that leadership is a noble endeavor and, when done well, is a force for good in the world. With that in mind, we engaged our clients and contacts on the question of the challenges of leading in a complex environment. More specifically, we asked them:
What is the one trait or one quality that you think is most important to demonstrate as a leader in an environment of volatility, uncertainty, complexity, and ambiguity (VUCA), and why? 
There was a lot of interest in the topic, with responses grouped along with five main topic areas.
First, many people touched on the theme of focus and decisiveness. Perhaps the following best sums it up:
Despite all that is changing and the chaos around you, focusing on the few most critical things rallies the organization around what's most important.
And there was a warning:
Too often a VUCA environment drives leaders off course and into chasing the "shiny object" reactively. Leaders can quickly turn off those they are leading if people can't see alignment with the vision/mission and strategy.
Besides the importance of focusing on the key priorities, we also heard a lot about the inspirational component of leadership in times of turbulence:
Leadership is fundamentally defined as helping people understand that they can achieve the impossible.
Not easy to do, but it is a valuable reminder that good leadership goes well beyond the mechanics of goal setting and accountability.
And some felt that curiosity and openness to new options and solutions were key.
Being curious about solutions and technology and the changing world is paramount, especially as the uncertainty swirling around you will cause you to retreat to the relative comfort of the tried-and-true.
Aligned with the need to be inspirational, the leader's credibility and trustworthiness were also mentioned.
If the organization can trust that their leader will follow through, be steadfast in their word, be reliable, and do whatever they say they are going to do, it implies that not only has a relationship been built, but the leader has established a pattern of behavior that can be trusted, even in the most challenging of circumstances.
The importance of resilience was also raised.
Resiliency and grit are critical. In our always-changing and rapidly evolving markets, you have to have a leader who is able to show up consistently with energy and optimism to help employees deliver their best every day.
Our clients' leadership is being tested, and yours is no doubt being tested as well. As we launch into 2019, these insights provide a useful checklist to help keep you and your teams centered and able to tackle whatever the year may bring.