Succession Planning for 21st Century Talent: Part 1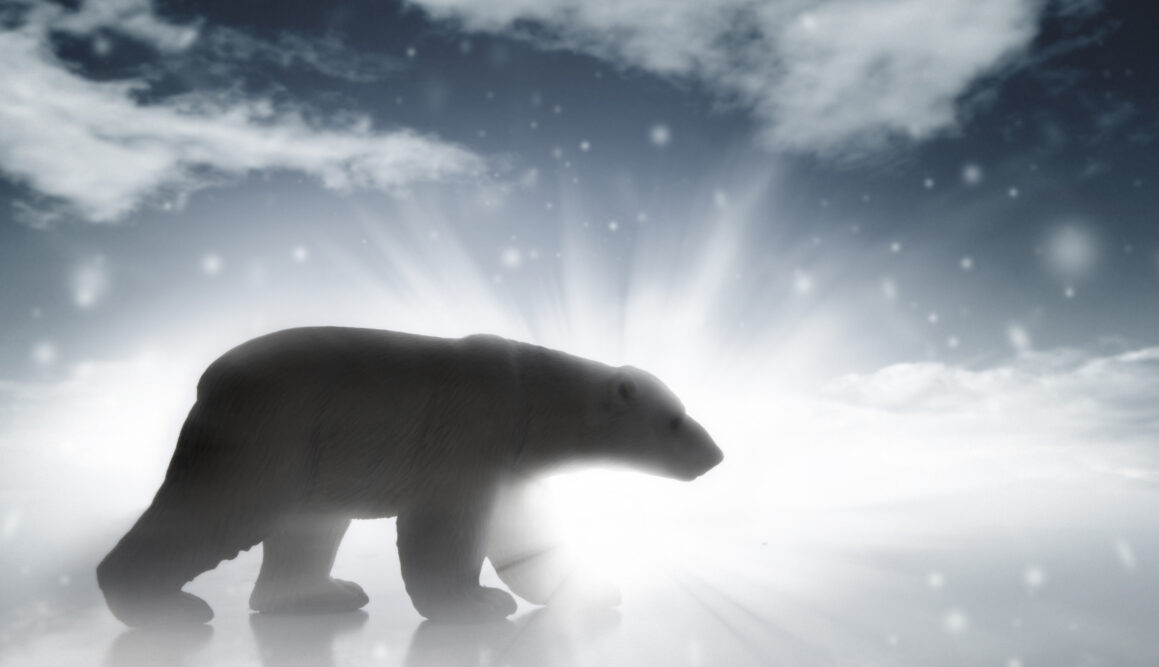 Your mission, should you decide to accept it, is predicting and developing 21st century talent. As always, should you or any of your team fail, the C-suite will disavow any knowledge of your actions. This article will self-destruct in two minutes.
So, you take on the mission. Driving this course is not going to be easy. It will involve making turns at speed, accelerating fast, and at times stopping dead in your tracks. All without the wheels falling off.
Succession planning is a fluid and dynamic state
Succession planning in the 21st century operates in a fluid and dynamic context. For nearly all of our clients, their worlds are interdependent. What happens in Hong Kong today impacts what happens in Brussels or London tomorrow. Leaders are increasingly operating in a highly interconnected world—where certainty and predictability are rare. Our research of what good 21st century leadership looks like at the individual level unearths some core characteristics. To begin, we have to look at the person in composite –. that is, their whole self from cognitive to emotional and from well-being to energy. The whole self becomes increasingly important as the leadership bar continues to rise. For example, it is one thing to be able to think in an interdependent way. It's another to remain focused and calm handling the volume and at times competing nature of information, plus subsequently creating compelling messages that galvanize people to action!
Finding 21st century talent can be hard – like looking for a polar bear in a snowstorm
We need to add a touch more color of what we are to find, what we are looking for. What our research shows is that the best-of-the-best leaders are emotionally and intellectually agile. They are intensely aware of their surroundings, and at their core, they are psychologically stable and are authentic. Nice starting list, I hear you say. "But how easy it is to spot perfection?" True, it's hard to find what you're looking for in a blizzard of 'potential' indicators. We need a framework and model to support our quest for the holy grail of leadership. A robust prediction for 21st talent needs to be based on research and data.
Our model—a leader's Readiness for Scale℠ model—is geared to exactly what it takes to lead in roles with increased complexity and size. To scale effectively, a leader needs to be able to think systemically. Moreover, a leader needs to think broadly in more complicated environments and have the confidence to make trade-off decisions. We are looking for leaders who stay focused on the actions that will move things forward today, while putting out sensors in the environment to read the signs (obvious and not) to adapt when necessary and maintain momentum for the longer term. Leaders need to collaborate across borders, open mindedly, and see differences of opinions as opportunities. Moreover, they show up as their 'best self'— every day.
So, good news, with a model to leverage, you're well on the way to finding the right people—those select few who show the signs they can operate at scale. Mission part one accomplished. Our next blog post will look at the "now what"? How do you retain and develop these 21st century models of talent?
Readiness for Scale℠ is a service offered through Executive Bench®. To find out how RHR International's Executive Bench® services can help your organization plan for critical leadership transitions, please contact Jessica Foster.