Succession Planning for 21st Century Talent: Part 2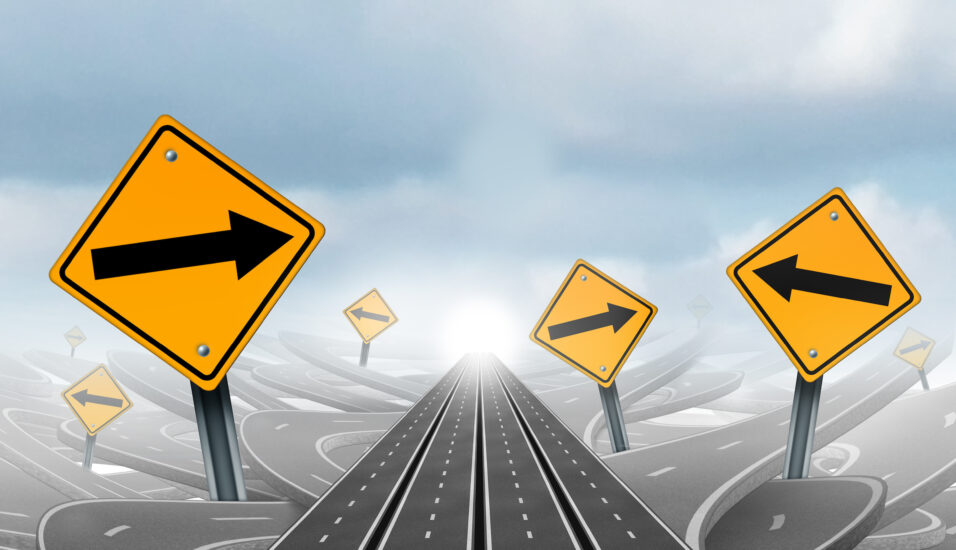 It is often said you can only learn how to run the second half of a marathon when you've run at least one race. Nothing can prepare you for your reaction when you have to dig deep for the first time.
As mentioned in part one of this blog post, predicting and then developing talent in the 21st century is not a skill for the faint-hearted. First, you need to know what you're looking for and second, you need to know what to do with the talent once you've found it. Indeed, when we think about retaining and developing talent today—whether this is your first 21st-century talent mission or not—there are some tactics to put in play if you want to be successful.
A future-looking succession planning process should:
Take more risks and move with pace
There is a strong need to take more risks to move people more quickly through the pipeline; you can't take a long view of talent progression with a rigid, slow promotions process.
You need to reduce the number of boxes someone must check to move to the next level and focus more on capability and potential than a series of required steps that slow down progress.
Re-think how "performance" is tracked and monitored
Performance alone becomes an increasingly insufficient measure for future potential; it's generally too present-focused to give a sense of how someone will manage the demands of the future. You need to be targeted against defined development needs of leading at more scale.
Become creative in your talent moves—where you're going there may not be paths
Creativity becomes more important in succession planning, e.g., considering people for roles that aren't the obvious next steps and giving leaders broad exposure and temporary assignments.
We are seeing more skip-generation promotions where executives leap the obvious long-term groomed successor to find interesting talent options deeper in the organization.
Know who has skin in the game; be clear on who "owns" the talent
There is more need than ever to own some portion of talent from the center (enterprise talent) to ensure an element of critical hires are long-term hires rather than narrow, manager-driven, short-term ones.
Be ready for the bumps in the road!
Companies need a clear model of future-oriented talent that will likely challenge traditional assumptions and beliefs; this will naturally create conflict in talent roundtables. What a hiring manager may celebrate (e.g., solid and consistent delivery) may well be in conflict with what is needed (productive disruption, independent thinking, courage)—plus these people can be hard to manage!
Understand that money can buy talent
Companies are increasingly going outside to buy the types of talent they can't find internally; it's not a bad strategy, but it only works when the internal culture and support systems shift to adapt and fully integrate and accelerate the new kinds of talent.
Don't bake the bread without the yeast
It's tempting to create a process shaped with a long list of the who, what, how, and when, and stop there. Alas, if we forget the 'why', we are short-changing the recipe!
If we want leaders of the 21st century to rise to the top, we have to be in tune with their personal mission. Success means the realization of a shared vision.
The succession journey has to be values and mission purposed for the next generation of leaders. To go beyond and increase performance, people need to feel autonomous. Our desire to be self-directed and trusted, step-changes our engagement and contribution over compliance. Above all, the aspiring leaders of tomorrow have a desire to do something that has meaning and is important.
Your mission, should you decide to accept it, is predicting and developing 21st century talent. Taking on the mission?
Readiness for Scale℠ is a service offered through Executive Bench®. To find out how RHR International's Executive Bench® services can help your organization plan for critical leadership transitions, please contact Jessica Foster.