CHROs Share Recent Lessons in Dealing with a Broader Set of Societal Challenges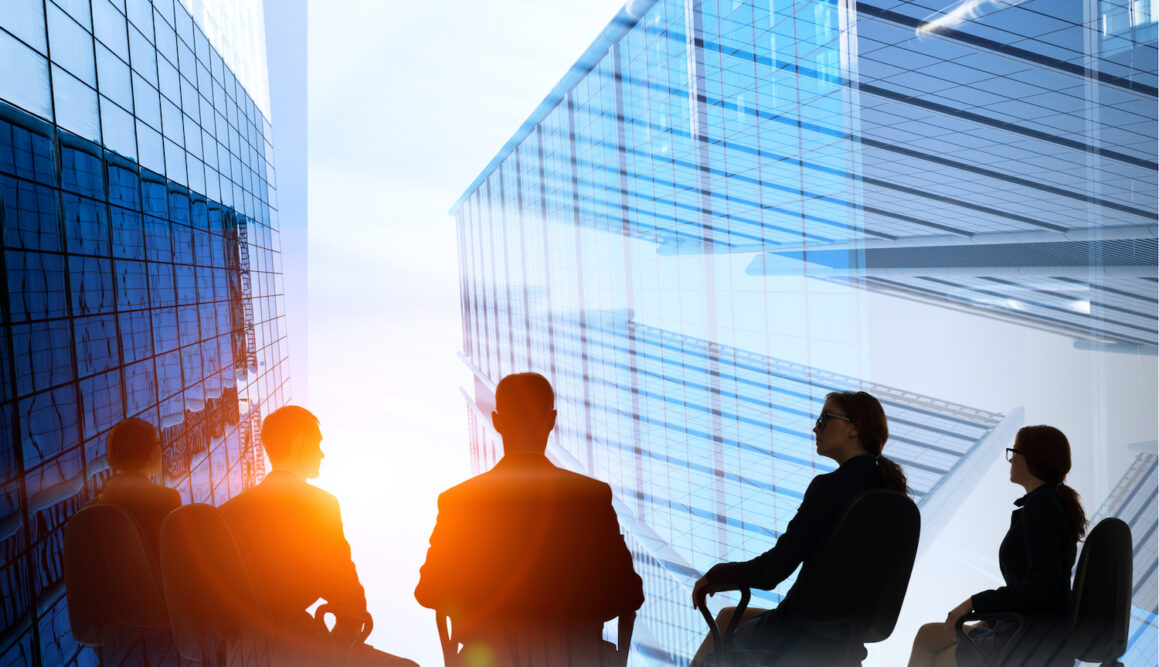 RHR has continued to connect with chief human resources officers in virtual roundtables as they navigate through the challenges of the pandemic and the resulting impact on organizations and the economy. CHROs from various industries including retail, food manufacturing, luxury consumer goods, technology, and energy have participated in these roundtables. This current round of discussions revealed that in addition to the practical issues of dealing with uncertainty and the way forward, CHROs are now facing a broader set of challenging societal questions. Here are some themes that have emerged:
Getting The Best of Both: Balancing Home Working With Office Working
As firms have become accustomed to working from home (WFH) and to the new virtual operating environment, the focus for CHROs is to try and get the best of both while also anticipating future challenges.
Many people have embraced WFH, but they are discovering that it is much harder to have complex and nuanced leadership discussions virtually.
Organizations are moving toward flexible WFH arrangements. The challenge faced by CHROs is how to get the upsides of working in offices (social connections) while giving people the freedom to WFH. Team on-sites are becoming the new trend.
An emerging and critical challenge for the future is determining how to maintain an organization's culture and how this will work with new hires.
Significant Transformational Moments Like COVID and The Black Lives Matter (BLM) Movement Are Putting CHROs in The Vanguard of Change
There is a palpable belief that change needs to happen and that there is no going back. CHROs and chief executive officers are at the forefront of embracing a change agenda.
COVID and the BLM movement are dovetailing together and highlighting potential inequalities. They also provide opportunities for change, e.g., increasing diversity within hiring practices because a candidate's geographical location may not matter with the ability to work from home.
Many CHROs feel that a change in the way we work must happen now and is no longer a choice.
Like never before, there is a requirement for CEOs and CHROs to demonstrate visible leadership; there is an opportunity for HR to move away from being seen as the "mask police" to becoming real drivers of change.
CHROs are reporting that they feel like they are going from one crisis to the next and are on call 24/7. As change architects, they need to manage their own energy levels, watch for fatigue and burnout, and ensure they are sufficiently long-term focused.
A Key Priority for CHROs Continues to be Maintaining Engagement Through Transparency and Authenticity
As leaders continue to inform, connect, unite, and guide, it is the companies that live their values and walk the talk that are driving the highest levels of engagement.
The CHROs we spoke with said that, despite the challenges, employee surveys have continued to be positive. Organizations continue to build trust and engagement and are seen as handling the crisis sensitively.
As organizations move out of crisis-management mode, demonstrating transparency and listening continue to be important. Many CHROs reported the benefits of deliberately using less policy and corporate speak and being less structured and authentic in their communication, which sets the tone for listening without an agenda.
Best practices of transparency include CEOs recording videos to send to employees, employees having a voice in corporate live-video sessions, and leaders holding all-hands meetings where they are able to listen and have transparent conversations about what's going on.
The Challenges of Long-Term Planning and Remuneration Continue to Be Front and Center for CHROs
There seems to be no clear answers on the best way forward. Organizations are adopting different approaches.
A number of companies are holding off on compensation decisions until later in the year.
Where compensation reductions have been implemented, they seem to be at the director and management-team levels, mainly through bonus reductions.
Targets for next year are hard to set. Some organizations are moving to a short-term, six-month horizon, while others have kept the target the same.
Contact us for more info at marketing@rhrinternational.com