Advice for Joe: Presidential Behaviors for the Climate Crisis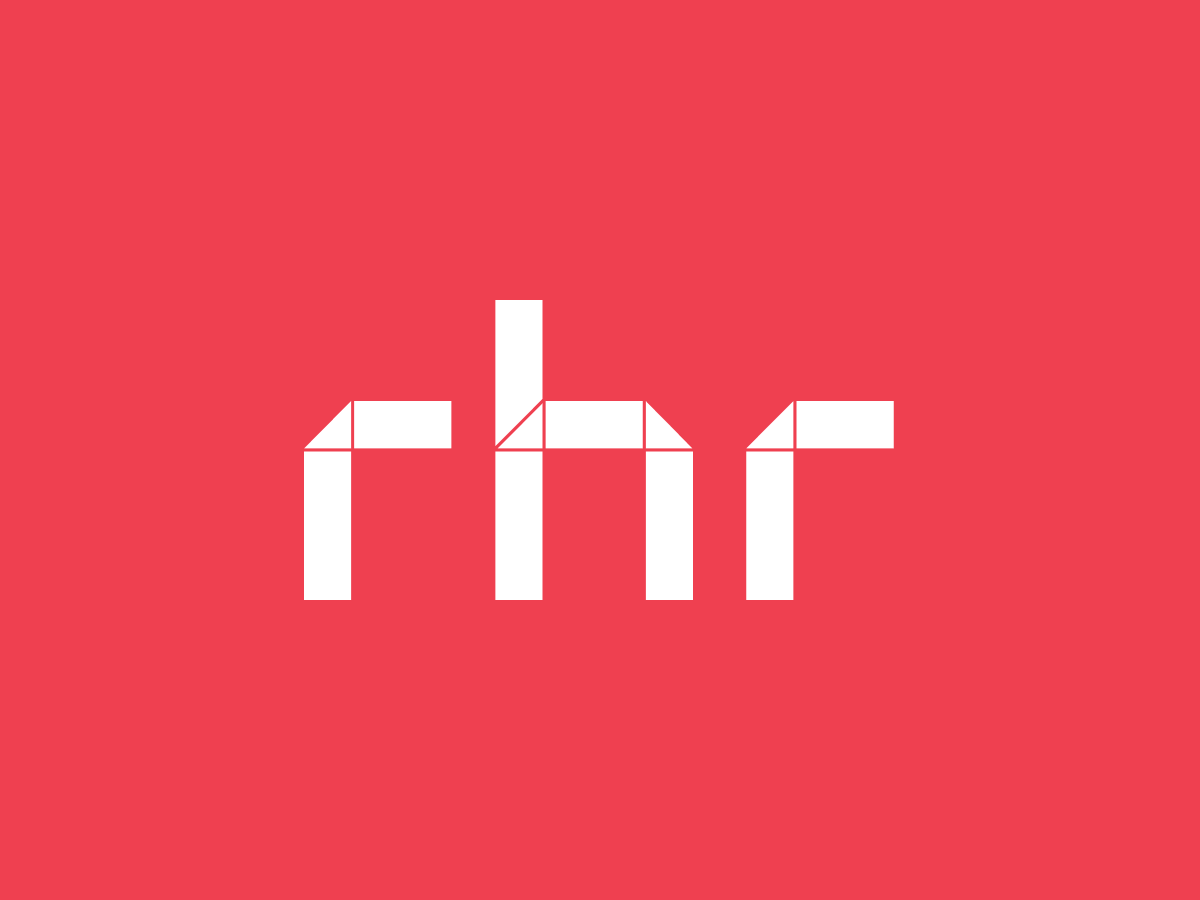 The world watched on January 20 as President Joe Biden took office, to see what signals he would send about the trajectory of his presidency. For those hoping he would take immediate and effective action on climate change, we were not disappointed. On day one, he rejoined the Paris Climate Agreement, revoked a permit for the controversial Keystone XL pipeline, and signed a series of executive orders to embed renewable energy goals and other climate initiatives throughout his administration.
At RHR, we believe leadership is a noble endeavor. In this decade, there may be no more noble endeavor for the president of the United States than setting the country and the world on a path to a more sustainable future. The POTUS is already off to a good start, but there are many leadership challenges to come, so we would like to offer Joe a little advice.
Prioritize and stay focused.  Great leaders provide unambiguous direction about the top priorities, staying focused on the very few issues that matter most. Early messaging out of the Biden administration makes it clear that combating climate change is a signature issue for him. Having a communication strategy that keeps climate change above the fold, even as more provocative news headlines threaten to push the issue further from the public forum, will help maintain legislative focus on the issue.
Utilize his sources of power.  Biden will be confronted with both active and passive resistance to his plans for a future free of man-made carbon. In response to these forces, he will need to understand where he has leverage and where his sources of power reside. Biden has at his disposal more forms of influence than did his predecessor, because he is less inclined to think only in terms of zero-sum games and punitive power. A leader capable of collaborating and expanding the size of the pie can use both carrot and stick. He'll need both to be fully credible on the foreign and domestic battlegrounds of the climate crisis.
Link sustainability to superordinate goals.  Lining up his climate agenda with overarching objectives that attract proponents from both sides of the aisle, such as national security and job creation, would be a smart move for Biden. Shifting the conversation away from a polarizing discussion about antecedents and consequences and toward responsive action steps that everyone can get behind would help maintain early momentum. In addition, connecting Biden's climate agenda to national unity, a major topic of his campaign, will strengthen his position. Biden clearly believes that unity itself is a superordinate goal. Paradoxically, calls for unity might not have the power to unify. But good green jobs that employ people across the political spectrum, in both red and blue states, could have that effect.
Empower the right team of diverse and expert thinkers.  It won't be Biden's own ideas that turn the tide on climate change, it will be all the best ideas available. We're well past the point of knowing for certain that to solve the most complex problems you need a diverse set of problem solvers. This is not the moment for cronyism or inexpert leadership from the key climate-related agencies or favors granted for political chips. We need the best in the field—the true science and policy experts—and we need them to be representative of a diversity of perspectives.
Show progress.  In unpredictable times, and with so many complex and intractable problems, good leadership is managing crisis-to-crisis while simultaneously assuring people that you care, and that important work is being done to resolve issues. This could be the nature of Biden's presidency. In such conditions, the imperative is to demonstrate progress on key issues. A quick, incontrovertible win goes a long way toward establishing credibility for a new leader. Interestingly, it would not need to be a quick win on climate. A quick win on any important issue, like COVID-19, for example, would continue to position Biden as a strong leader.
Leverage data.  There may be no better place to access and use facts and information than from the most powerful seat in the White House. The United States has an extraordinary history of collecting scientific information across a broad spectrum of measures, including the weather, air quality, and economic and financial metrics. Leveraged properly, this information can be used to show progress and focus on outcomes that use facts and data.
Take care of himself.  It shouldn't go unnoticed that the oldest POTUS in the history of the country is also faced with some of the most difficult challenges posed in the history of the country. At the age of 78, Biden has done well to position himself as healthy and capable—sometimes doing a short jog to the podium during press events, an action we don't recall other presidents doing. The stark differences in the before and after images of our living presidents are powerful representations of the energetic toll taken by serving in the highest office. We know that resilience is improved through personal discipline and diligence within the physical, mental, emotional, and spiritual domains.
Choose his legacy.  A POTUS always leaves a legacy—for better or worse. The question for Joe will be the nature of this legacy. Did he create unity? Did he repair rifts in the democratic process? Did he heal the pain of the losses during the pandemic? Did he set us on a new course for a sustainable future? It's not too soon for the president to imagine how history will judge him and to step into his legacy.
The choices that he makes about using his position, his will, and his power can determine the answers to these questions. We wish him well, and if Joe has any questions, we're happy to chat, because at RHR, we shape leaders, and leaders shape the world.