Striving for World-Class Performance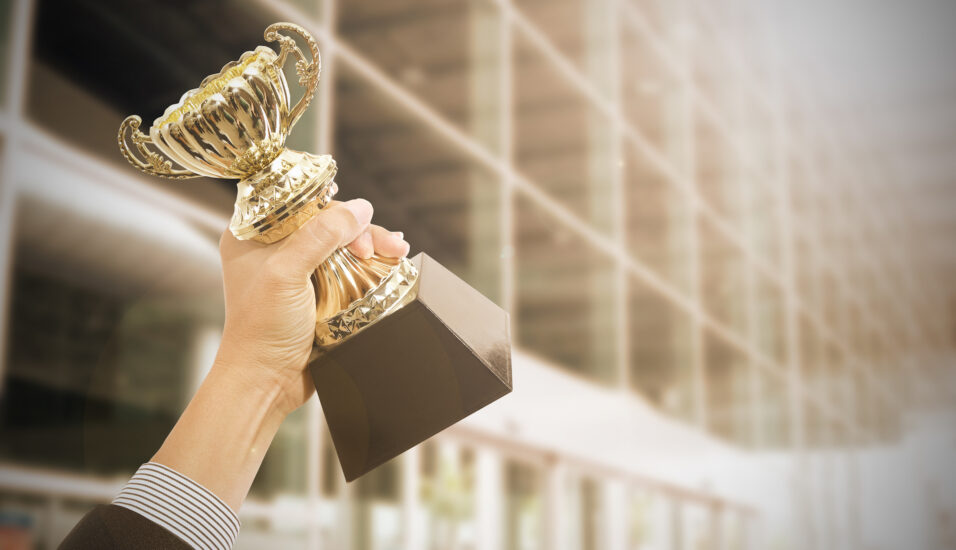 Common among professional athletes is the idea of "resourcing yourself" for world-class performance: investing in the support, knowledge, and coaching to enable them to compete and win at the highest levels. Not so common is this idea in the business world. Across our work with senior executives and CEOs, we find this topic woefully misunderstood, and one where professional executives can learn a thing or two from professional athletes.
First, a story. Andy Murray is a well-known British professional tennis player from Scotland. Murray became the first British player since 1977, and first British man since 1936, to win a Grand Slam singles tournament after he defeated Novak Djokovic in the 2012 US Open. He is the only tennis player, male or female, to win two Olympic singles titles.
Murray was a standout as a junior tennis player, combining strength with finesse uncommon for even the best players. He had a strong independent streak, and liked to do things his way. He shot up through the ranks to top ten in the world with just the help of his mother (coach/manager) and brother (practice partner). But something happened to Andy. He stalled at number four in the world. He was unable to knock out the best players (Federer, Djokovic, and Nadal.)
So, what did Andy do? He resourced himself for success. Andy "invested" in a professional coach (Ivan Lendl), a trainer/nutritionist, and a sports psychologist in addition to his mother and brother. What happened? Andy won gold at the Olympics, beating Roger Federer, and he went on to win Wimbledon that year to secure his number one ranking.
Andy Murray's story can be a lesson for all executives who strive for world-class performance. Despite everything we know about resourcing in the world of professional athletes, we see relatively little translated to the business world. The CEOs and executives we encounter in our work are often woefully under-educated in the concept of resourcing but, like professional athletes, would greatly benefit from understanding and applying it.
Yet, while it sounds simple, resourcing ourselves to achieve next-level success can be a complicated endeavor. For executives and CEOs, it must occur at both the individual and team level. Our research on senior teams (enterprise leadership teams) found that leaders who inspire their teams and provide them with the tools and resources—essentially resourcing them for success—had the greatest impact on organizational performance (revenue, profit, new product development, etc.).
In the second part of this series, we will address how to resource yourself—a major barrier to striving for world-class performance.