Top RHR International Blogs Posts of 2018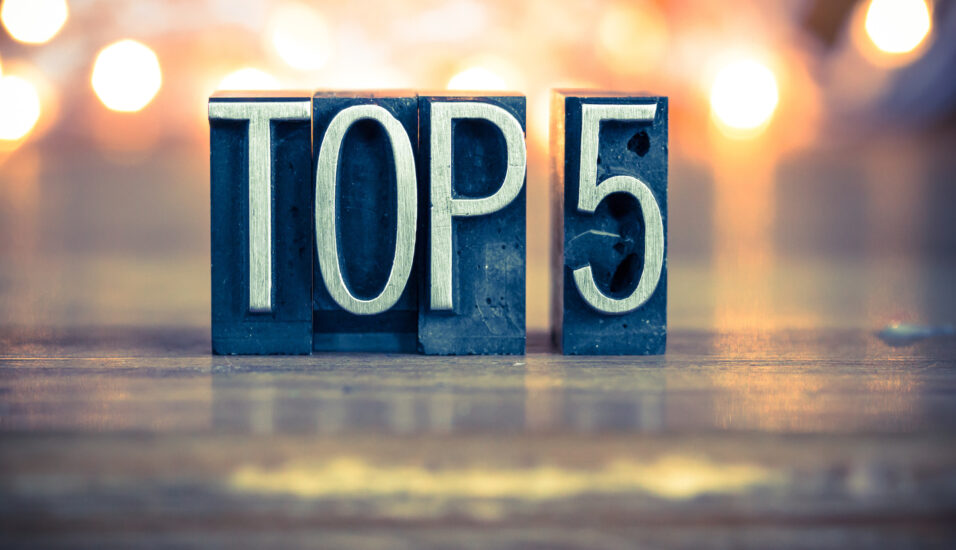 This year at RHR International, we covered many topics on leadership. Here are the top blog posts as of 2018 according to readers.
1. Employee Turnover: Why Good People Leave
As a leader, it is particularly painful when top talent chooses to leave the company. Learn why good employees leave and find out how companies can retain key staff.
2. Gender Bias: Balancing on the Tightrope
The tightrope refers to the need for women to master a balancing act between being seen as too masculine to be likable and too feminine to be competent—and ultimately respected—and is the bias most commonly experienced by female executives.
3. Managing Power at the Top
Managing influence and power at the top is not a given, yet the ability to do this well will be a make-or-break factor for the leader and the organization. To help CEOs sort out whether they are managing power effectively, it is helpful to understand the ways power is mismanaged.
4. Intentionality and Decision Making in the Senior Team
Effective leadership often comes down to two critical and complex tasks: making good decisions and engaging others to execute those decisions. Making good decisions at the upper level requires a deep understanding of how optimal decision-making occurs as well as the pitfalls.
5. Foolish Things Leaders Do
We know you're no fool. You're insightful and decisive. You blow away your quarterly goals while keeping your company well-positioned for the next few decades. So fill up that Best Boss Ever mug and read on, thinking about people you know who may need this advice.